Training examines and celebrates what the artistic duo learnt from each other.
Details

20th July - 26th August 2018


Location

Hart Club
95 Westminster Bridge Road
London, SE1 7HR

In 2017, Donal Sturt saw Andy Ogunbemile's work and was so taken by his expressive mark making and bold use of colour that he endeavoured to find out more about his work. This interest was the birth point of Training – an artistic exchange whereby Donal would spend 4 months volunteering with The Camberwell Incredibles* in order to get to know Andy, observe the way he worked and ultimately collaborate towards this joint show.
Training examines and celebrates the benefits of this union, the skill exchange and what the duo learnt from each other. As a painter, typically Donal's work is structured and concise whereas Andy is gesturally freer and spontaneous. A series of joint works have been created to highlight these differing practices and show how they can compliment each other in an experimental manner. Andy's work has previously been made on a very low budget and limited to using crayons, sugar paper and inexpensive poster paints. By using high quality artists materials and processes the work has been elevated to a level that has not previously been achievable.
Robin Whitemore of Camberwell Incredibles
"Andy's images are bold, uninhibited and joyful"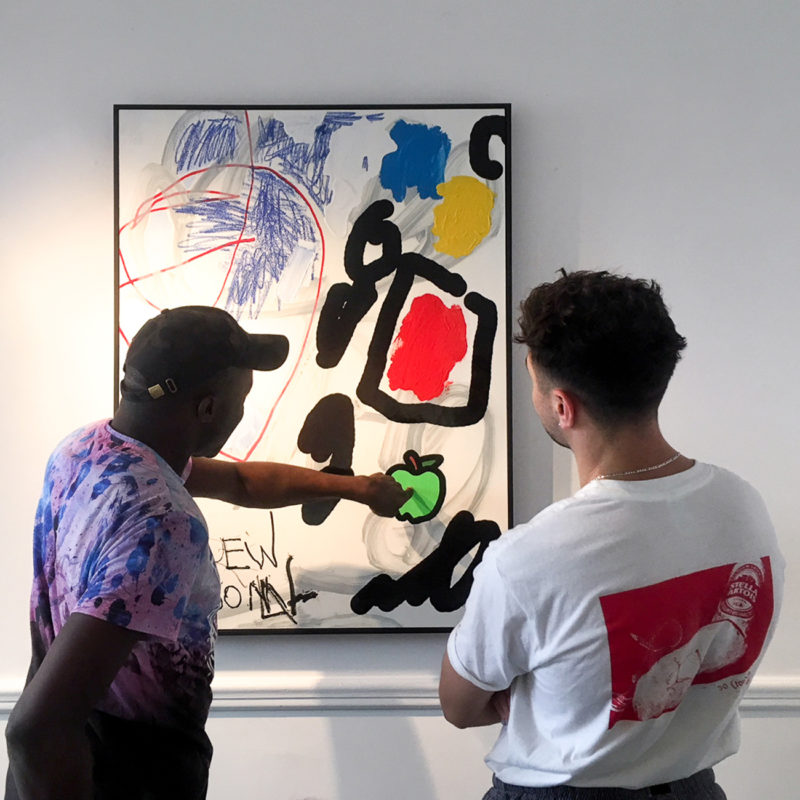 "At the exhibition of artwork by the Camberwell Incredibles the work of Andy Ogungbemile really drew me in. His drawings and paintings were inspirational and seemed to have a lot of qualities that I lack, so I was intrigued to see what could happen if we merged our practices. Andy has been an absolute joy to work with. Not once have I seen him hesitate before putting pen to paper. He makes art for the sheer joy of it, nothing more, and his approach has taught me a great deal."
Donal Sturt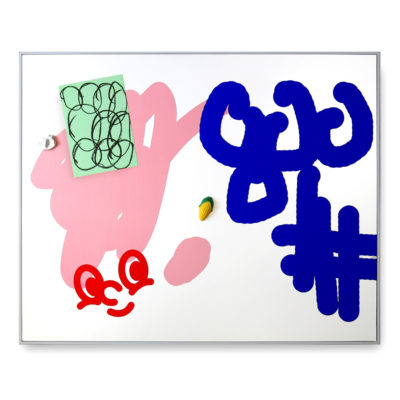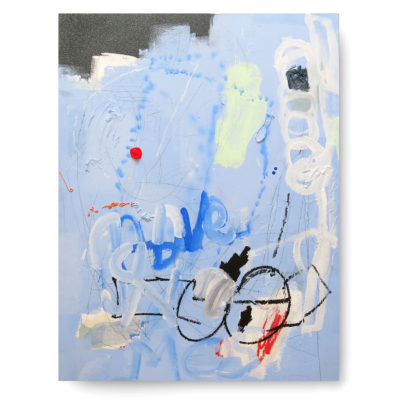 About the Camberwell Incredibles
The Camberwell Incredibles is an Arts collective of 12 practising artists and learning diverse adults based at and supported by Cambridge House – a social action centre in South London working locally, nationally and internationally to tackle poverty and social injustice since 1889.