The Great Grey is a creative project for people with dementia and their carers.
Details

24th May - 16th June 2019


Location

Hart Club
95 Westminster Bridge Road
London, SE1 7HR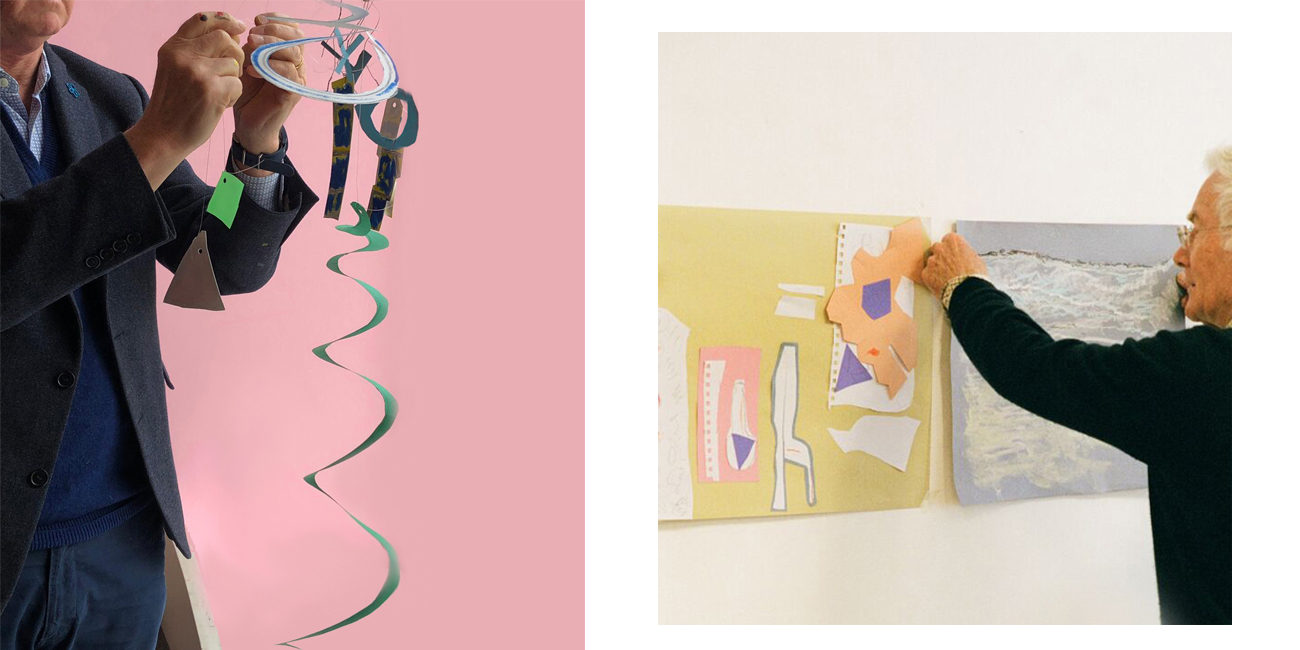 The Great Grey is a creative project for people with dementia and their carers that launched in 2018 with seed funding from Age Unlimited. Based at Hart Club, our weekly art workshops have flourished under the guidance of art psychotherapist Cressida Brotherstone.
Having built creative confidence within this community, we are fundraising to secure that the workshops continue and thrive. Hart Club has recently established print-making and ceramics facilities which will support the further development and research around the modes of art-making that are most effective for people with Dementia. The ongoing regularity of the group will further nurture the individuals creative flair and the collective well-being of all attendees.
A selection of London's finest burgeoning artists have kindly donated a piece of their artwork to our fundraiser auction. This inter-generational support and generosity is testimony to the environment Hart Club fosters by championing diversity within the Arts, collaborative methods of working and creative exchanges.
Included in the auction is a limited edition print and Catalogue Raisonné from the internationally renowned Royal Academy artist William Scott CBE (1913-1989). Scott was one of the leading British artists of his generation and continued to work until he died of Alzheimer's Disease. These pieces have been generously donated by the William Scott Foundation in solidarity with our project.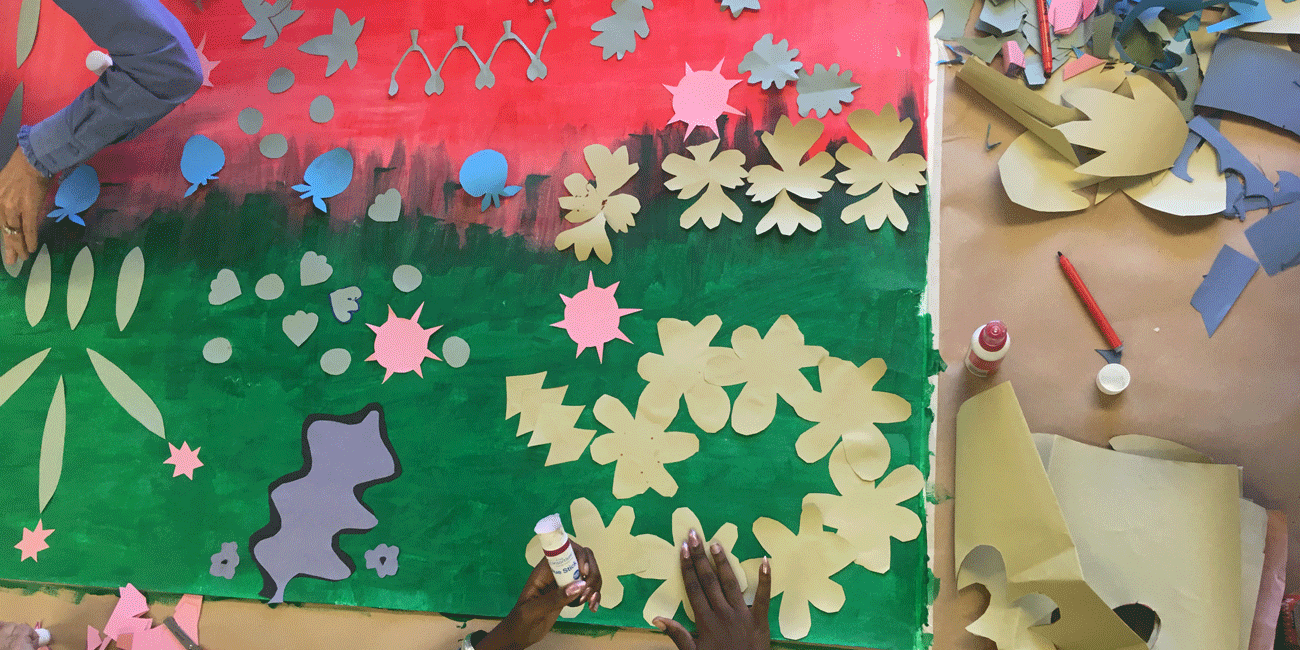 We produced three limited edition screen prints in collaboration with our workshop artists.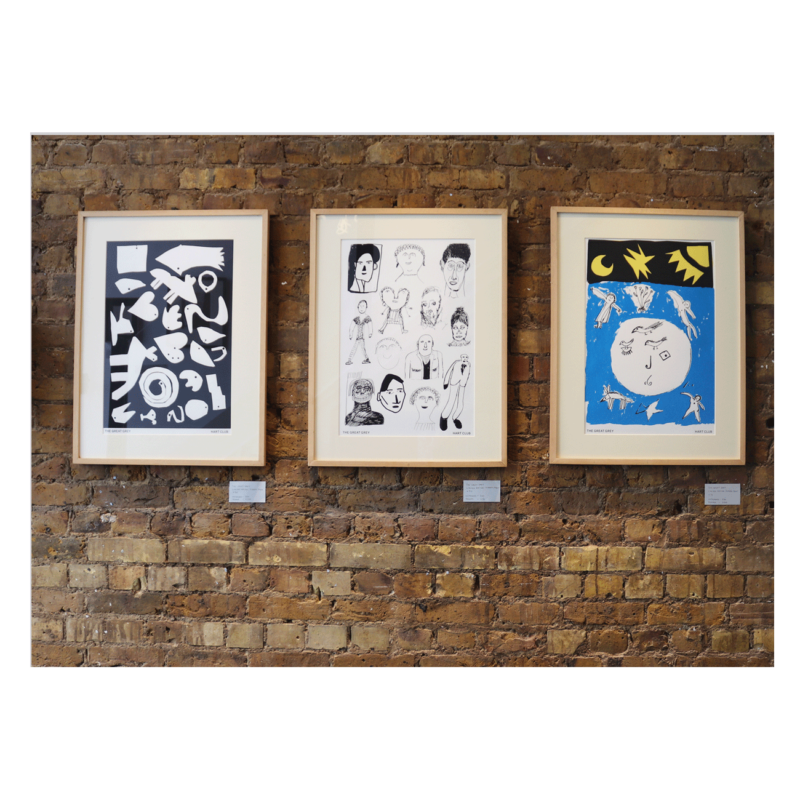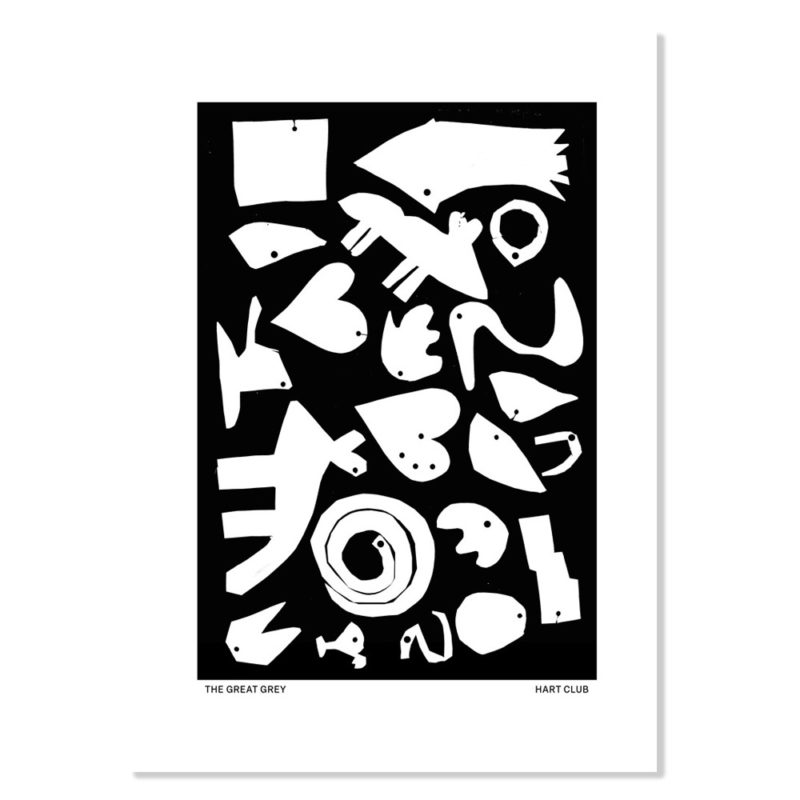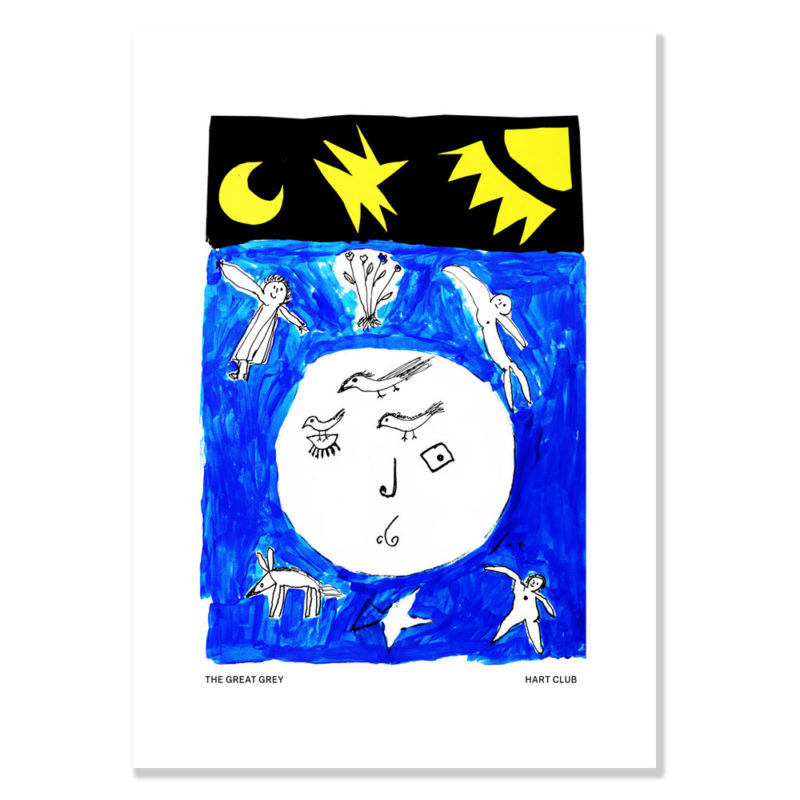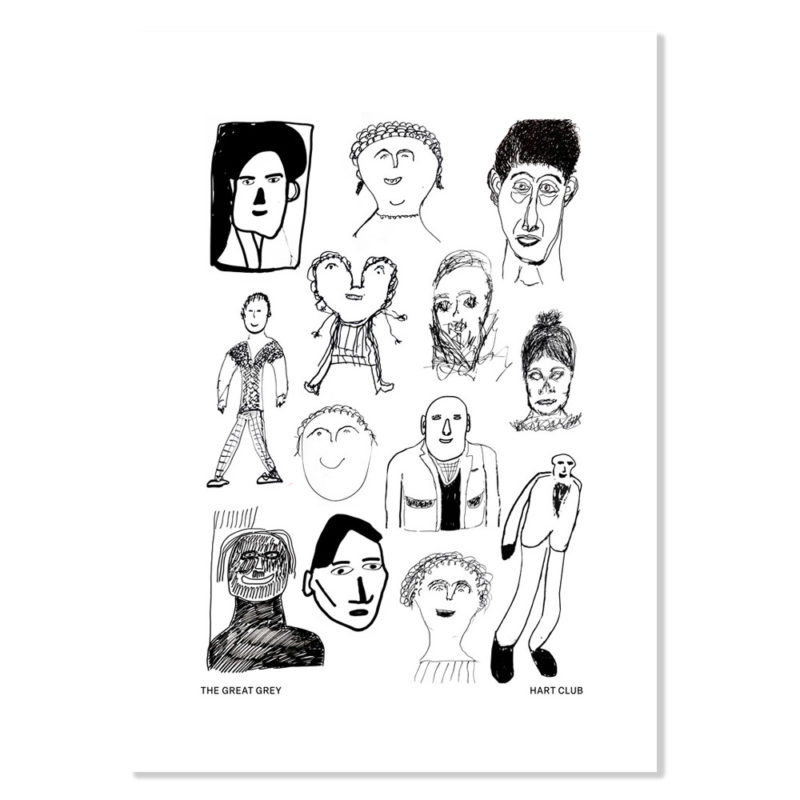 Hart Club would like to thank all the contributing artists for donated pieces for this auction. Big thank you to Tom Beard, Tomo Campbell, Marie Jeanne Garrigou, Rachel Nilsson, George Rouy, Samara Scott, William Scott RA, Harley Weir.