Spectrum of the Everyday presents images and other artefacts that have been created in the spirit of the collective…
Details

Thursday 10th - Sunday 13th November

Free Entry

Location

Voxonica
Crooked Billet Yard
London
E2 8AF
Consisting of a premiere of Kamila Kuc's film, Her Plot of Blue Sky (Morocco/UK, 2022) and a photography and book exhibition, Spectrum of the Everyday gives visibility to the reality of the featured artists, whose work demonstrates how media creation furthers self-determination and social inclusion.
Bringing together the outcomes of three photographic group workshops, this exhibition celebrates ever-evolving possibilities for creating media that challenge notions of singular authorship and ownership through participation. Set against the prescriptive, profit-driven forms of mainstream expression, Spectrum of the Everyday presents images and other artefacts that have been created in the spirit of the collective.
Co-curated and produced by Jané MacKenzie and Kamila Kuc, these images have been chosen by all participating artists, who invite the public to explore other possible acts of community building, collective storytelling.
The exhibition launches on Thursday 10th November at 7pm – Voxonica, Kingsland Road, Shoreditch.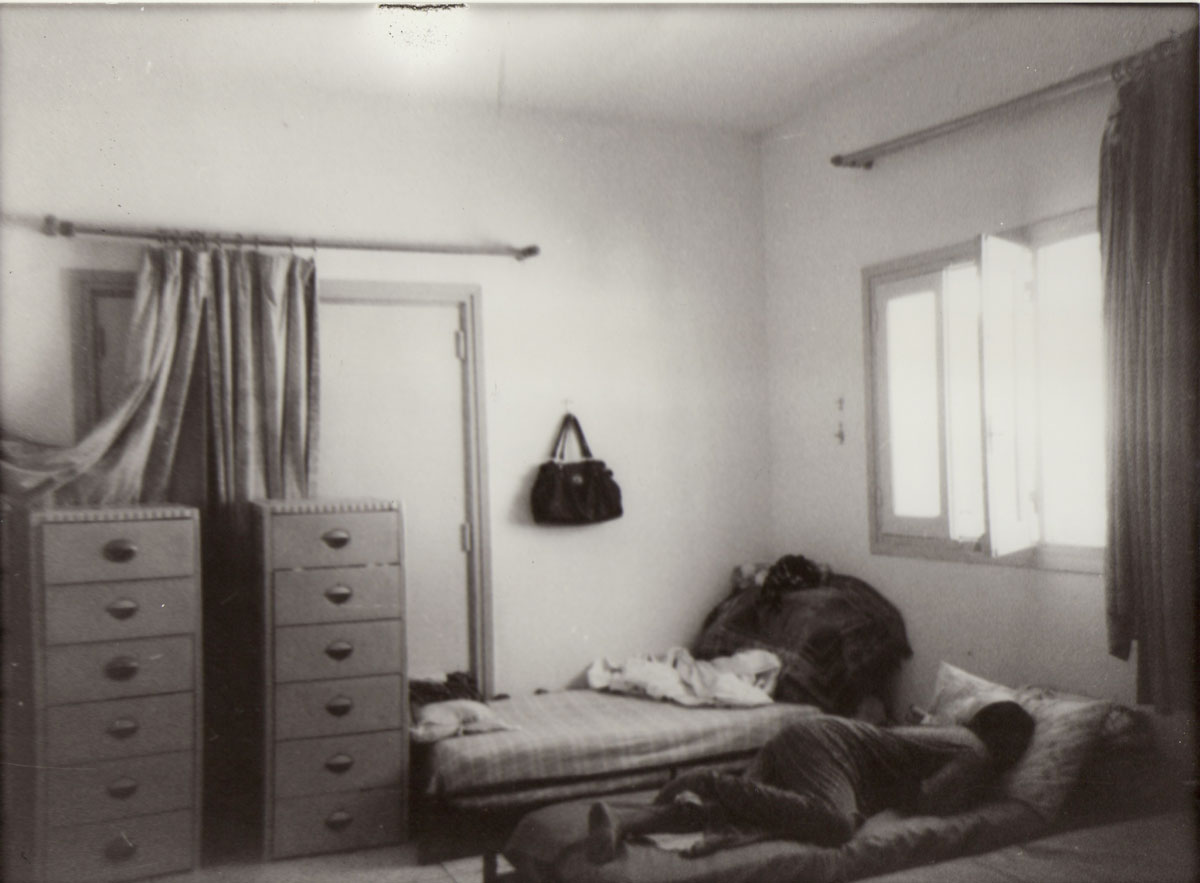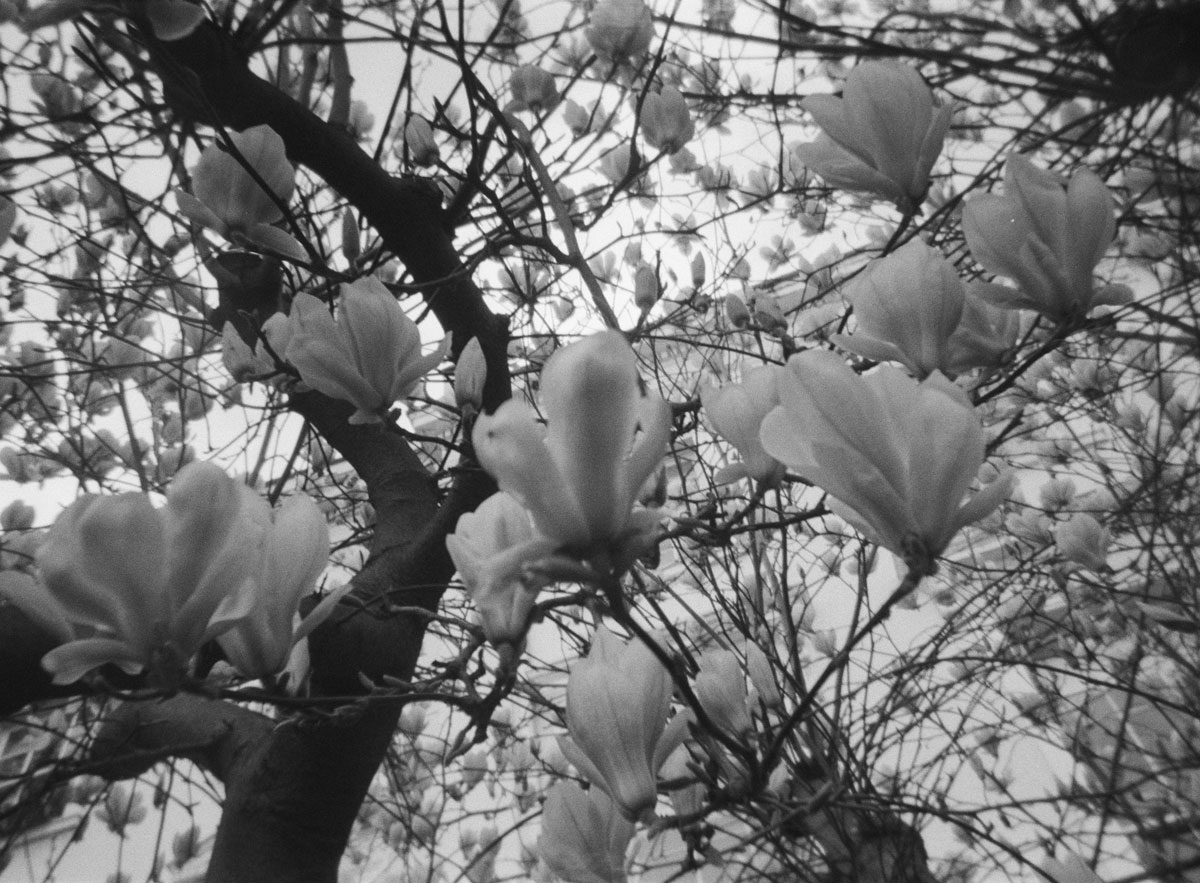 Fused with the poignant words of a Moroccan human rights activist Rachida Madani's poem, Tales of a Severed Head, Her Plot of Blue Sky is a relational glimpse into the joys and struggles of a group of Berber women in a care home in Sefrou, Morocco. While the women engage in creating visual diaries of their everyday existence, many of their experiences of abuse, alienation, loss and poverty, are captured in one particular resident's story.
Like other women in the care home, Fatima too struggles to survive in a society that, more often than not, undermines women's existence. By taking their own images, the women reclaim their power to be themselves. The images they create – of themselves and others – are playful yet harrowing, they point to the invisibility of women, non-hetero normative, neurodiverse, disabled and elderly people in media more generally
Thursday 10th November – 7PM
Exhibition launch with a Screening of Her Plot of Blue Sky followed by a Q&A with filmmaker Kamila Kuc and editor Elizabeth Lowe.
Saturday 12th November – 10 till 1pm & 2 till 5pm
Bookmaking Workshops with artist Servane Vignes This workshop takes you through creative ways of curating and binding a small artist book. Encouraging freedom and playfulness, you will be working with photographs from this exhibition
Sunday 13th November – 5pm
Closing afternoon drinks, Moroccan tea and biscuits reception.