What does love look like to you?
Details

14th March - 14th April 2019

Location

Hart Club
95 Westminster Bridge Road
London, SE1 7HR
The open submission format that The Photocopy Club has always pursued invites anyone to send in a black and white photo based on a theme. For our upcoming exhibition we asked – what does love look like to you?
With the rise of smartphones, photography has never been more accessible and democratic. This exhibition creates a space for everyones vision and version of love.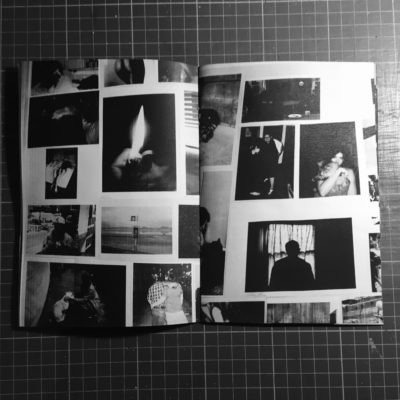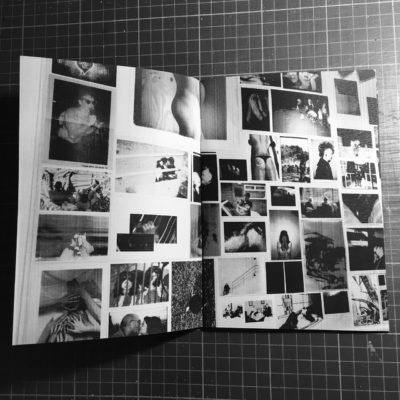 We'd like to thank our contributing photographers:
Adam Constantine, Aidan Frere-Smith, Alexandra Boaru, Alyssa – Victoria Isip, Amia Art, Amy-Grace Willis, Andrea D'Auria, Andrew Paul, Angus, Antonie Seapunch, Ben Driver, Benjamin Murphy, Beth Knight, Billy Mann, Brian Whar, Britta Burger, Brynn Zoellner, CJ Crosland, Chiara Leoni, Chris Leskovsek, Chris Moody, Christian Kage, Clay Cavender, Clement Juillard, Cole Quirke, Craig Mammano, D.E Hammers, Dan Buck Joyce, Daniel Krentzel & Babett Kürschner, David Manley, David McNicolas, David Sperring, Denisha Anderson, Di Paolo, Dianne Minnicucci, Dora Schluttenhofer Lees, Dorina Varga, Eileen Burke, Ellie Harries, Emilie Selbourne, Emily Fitch, Emma Harries, Erin Marshall, Eva Tausig, Gemma Stephens, Graham Wiebe, Hannah Oladoja, Helen Ralli, Holly Birtles, Isabel Beecroft, Jack Coleman, Jade Birchnall, Jennifer White-Johnson, Jorge Stride, Josh Cockroft, Josie Argyle, Josie Lamb, Juan Patino Herraiz, Julianne Popa, Kollin Johannsen, Leanne Surfleet, Leila Collins, Leo Wyndhan, Liam Ashley Clark, Lucas Boland, M. Plews, Mara Dentini, Marta Zenka, Mathilde Polak, Matthew Murray, Mike Hoyle, Milan Koch, Nathan Pearce, Niklas Vestberg, Noah Ringrose, Oscar Reynolds, Pinar Boztepe, Pippa Healy, Prabhoto Satrio, Sarah Pearson, Skyler Payne, Sophia Hoxha, Sophie Barrett-Pouleau, Tara Rowse, Tommy Sussex, Tracy Habgood, Za Nyamande, Zack Cain
And more.