A chance to see the incredible Folk Beast creations made in response to our 2020 outreach activity project…
Details

Launch Night: Saturday 3rd December
6pm – 9pm

Exhibition continues: Every weekend in December
11am – 5pm

Free Entry

Location

Hart Club
95 Westminster Bridge Road
London
SE1 7HR
In 2020 Hart Club and The Golden Thread Project came together to commission the design of art packs that would be distributed to people who were isolating as part of the pandemic. With the help of Arts Council England, almost 2,000 art packs were made and distributed to artists and supported studios across the UK.
Folk Beasts and Friends is an exhibition of outcomes from the initial project and a chance to see the incredible breadth of work made remotely during the pandemic. In particular, the exhibition will be highlighting the artwork made by the arts charity Henshaws in Yorkshire, where the artists were inspired to create folk beasts and mythical creatures for over a year after receiving their art packs.
Join us at Hart Club for the exhibition opening on Saturday 3rd December 6pm – 9pm for music, drinks and folklore.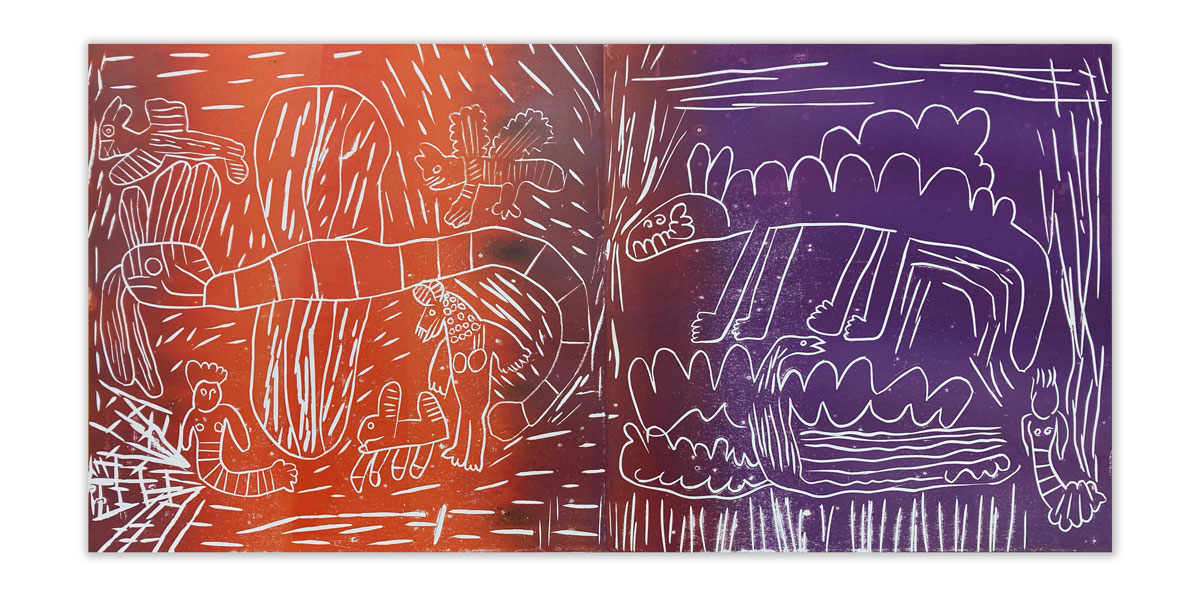 Saturday 3rd December – 6pm till 9pm
Exhibition launch with bar and Folk Beast themed pop-up store.
Weekends throughout December – 11am till 5pm
Exhibition open to the public. Come and browse the artworks and take part in our Folk Beast art making workshops. All ages and artistic abilities welcome.
Our Folk Beast themed pop-up store will be open throughout the exhibition for any last minute gifts.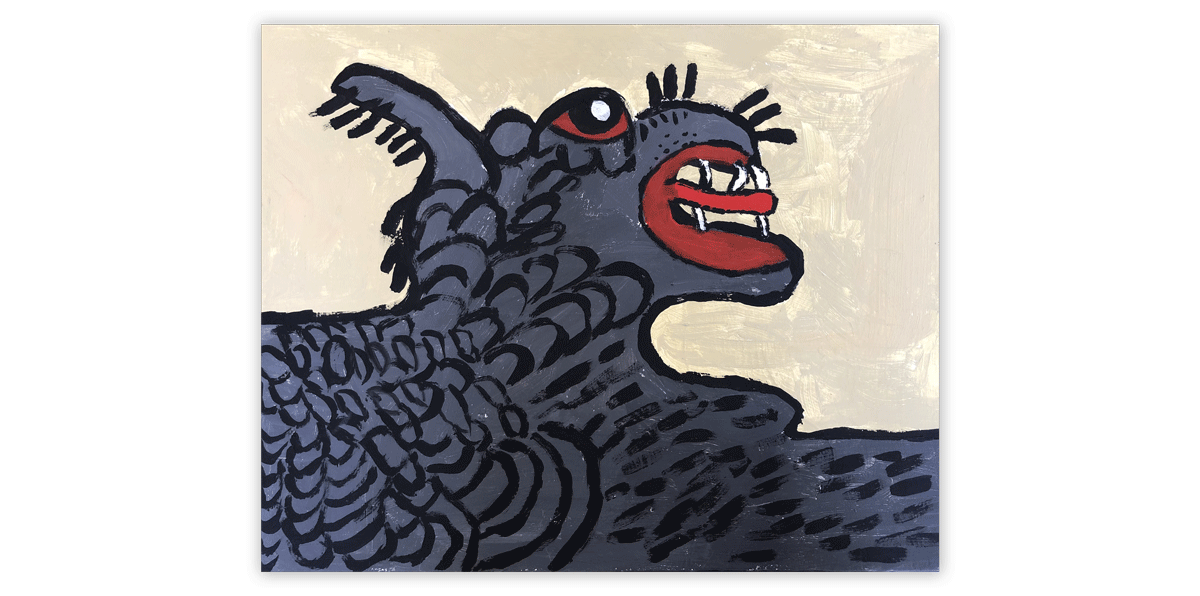 Alongside the outcomes of our Folk Beasts project, we will also be showcasing the original art activity packs made in collaboration with artists and illustrators from across the world.
Exhibiting artists; Aidan Saunders, Beau Brannick, Bette Blanchard, Celine Ka Wing Lau, George Finlay Ramsay, Hannah Dyson, Harriet Vine MBE, Holly St Clair, Jay Cover, Karolina Jonc Buczek, Lena Yokoyama, Michelle Edwards, Naomie Anderson-Subryan, Stephen Fowler, Tommy Brentnall, Yuk Fun Zeel & Henshaws Arts and Crafts. 
If you are unable to join us at Hart Club for the exhibition but would like to preview the exhibition works, do get in touch with info@hartclub.org.