An exhibition of original drawings and limited edition prints by artist David Bassadone.
Details

22nd August - 22nd September 2019

Location

Hart Club
95 Westminster Bridge Road
London, SE1 7HR
At age 72, David has been drawing everyday, for well over half a century.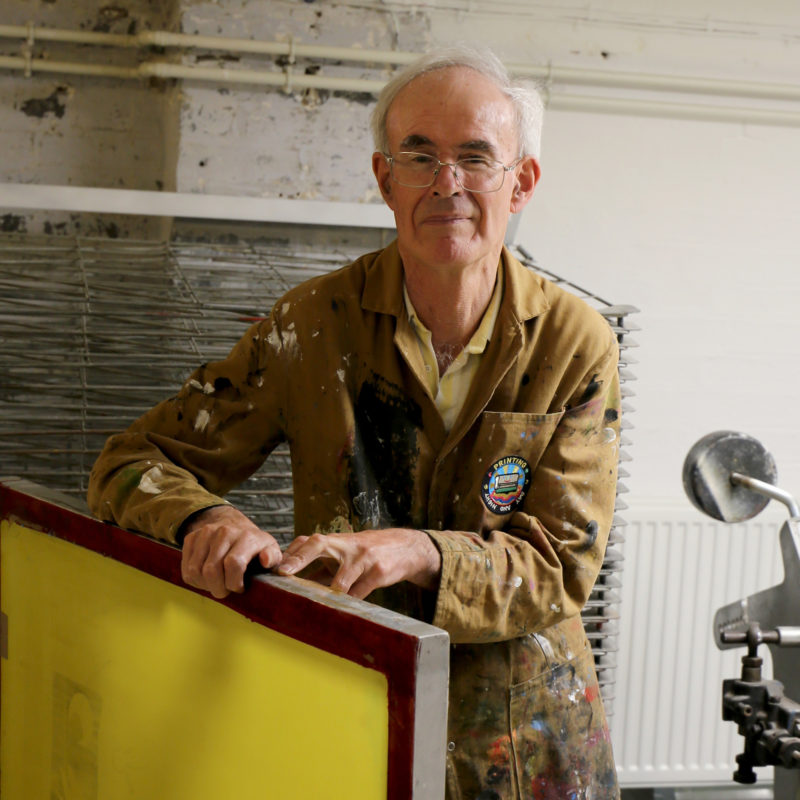 David has an incredible eye for detail and a photographic memory that allows him to recreate chosen images with remarkable density and accuracy. Alongside The National Geographic, which he collects and archives at home, David's main resource and inspiration for his drawings are BBC pamphlets from the 1950s that he studied at school. Due to his exceptional memory, David can recall the exact images and corresponding page numbers from these pamphlets. His support worker then requests the archive images from UCL and the National Library of Wales, which David transforms into astonishingly intricate pencil and pen drawings predominantly of cityscapes and industrial landscapes. This exhibition showcases a fraction of David's original drawings that have been selected from hundreds made over the last 60 years.
How does Hart Studios work with David?
One of Hart Club's main agendas, alongside championing neurodiversity in the Arts, is creating opportunities for collaboration and working relationships between artists. This exhibition marks our first direct collaboration with an artist, as well as the first time we've used our new in-house print studio.
Over the last 6 months, David has visited Hart Club on a weekly basis to learn how to screen print under the guidance of printmaker Oliver Clarke, who established the print studio at Hart Club. Together, David and the studio team have created a series of limited edition prints, using his original drawings as a point of departure and inspiration. The series includes a number of different techniques that David has been experimenting with – from multilayer reproductions to abstracted colour explorations.