"Season One will exhibit neurodivergent, intellectually and learning-disabled artists, alongside their non-disabled peers."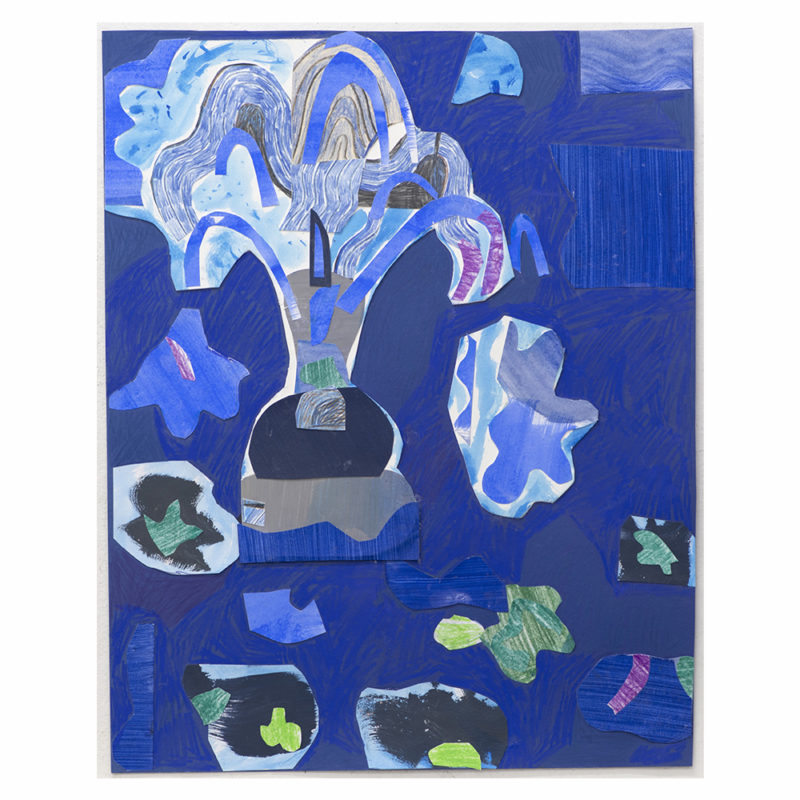 Art et al. announce its first UK exhibition, Season One at Cromwell Place, London. The exhibition is presented as part of the UK/Australia Season 2021-22, a joint initiative from the British Council and the AustralianGovernment's Department of Foreign Affairs and Trade. Season One will highlight several international commissions, collaborations, and artists featured during our first year of programming.
In line with Art et al.'s ethos of championing a more neurodiverse contemporary art world, Season One will exhibit neurodivergent, intellectually and learning-disabled artists, alongside their non-disabled peers. A focus of the exhibition will be the work produced during five Peer/Peer collaborations – digital residencies pairing international artists with and without disabilities. Artists discussed in our commissioned published texts, including in essays by Jennifer Higgie, Francesca Gavin, and Katrina Schwarz, will also be featured.
"In the context of what we were experiencing in the arts, as well as our current world events, we identified a need for more inclusive and collaborative arts programming that connects and promotes artists."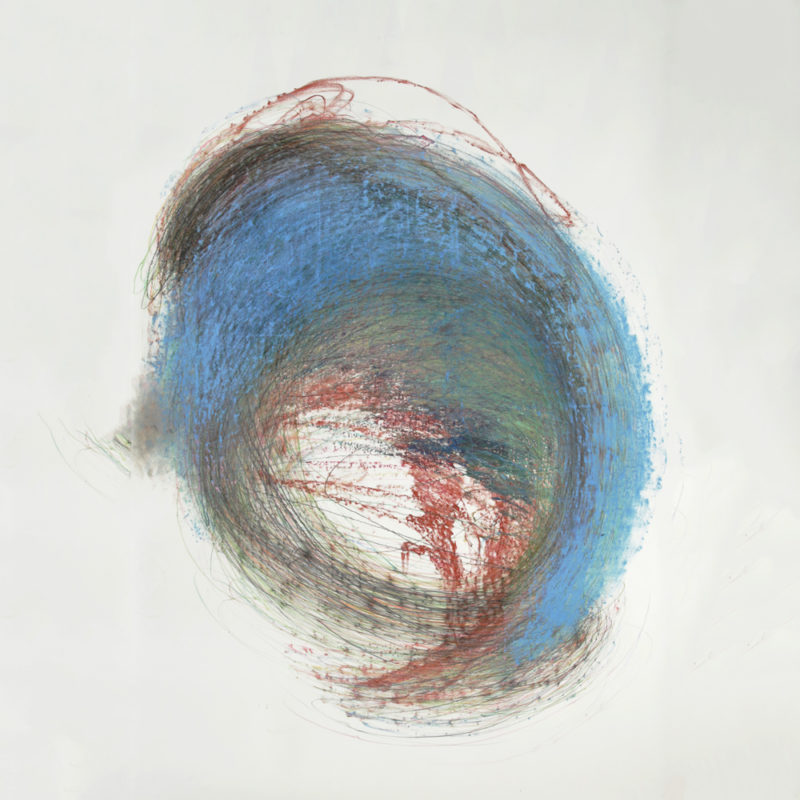 Celebrating the diversity of cultures in both countries, British and Australian exhibiting artists will include David James, Alasdair McLuckie, Thom Roberts, Cherelle Sappleton, Holly Stevenson, Sandra Lott, Emily Ferretti, Georgia Szmerling, Alan Constable, Andrew Omoding, Nnena Kalu, Matthew Clarke, Barry Anthony Finan, Eden Kötting, Matt Robertson, Anthony Romagnano, Emily Dober, Lisa Reid and John Powell-Jones. Select exhibiting artists work with the following supported studios: ActionSpace, London; Venture Arts, Manchester; Submit to Love Studios, London; Arts Project Australia, Melbourne; Studio A, Sydney; Project Art Works, Hastings and Art Gusto, Geelong.
Further Art et al. initiatives including Curating Collections and our Curatorial Mentorships will be reflected in Season One, through printed material and events. These projects included Australian artist Michael Camakaris working with the Cranford Collection, one of Europe's most significant private collections of contemporary art; and London curator and researcher Stella Sideli mentoring Melbourne-based artist Eden Menta.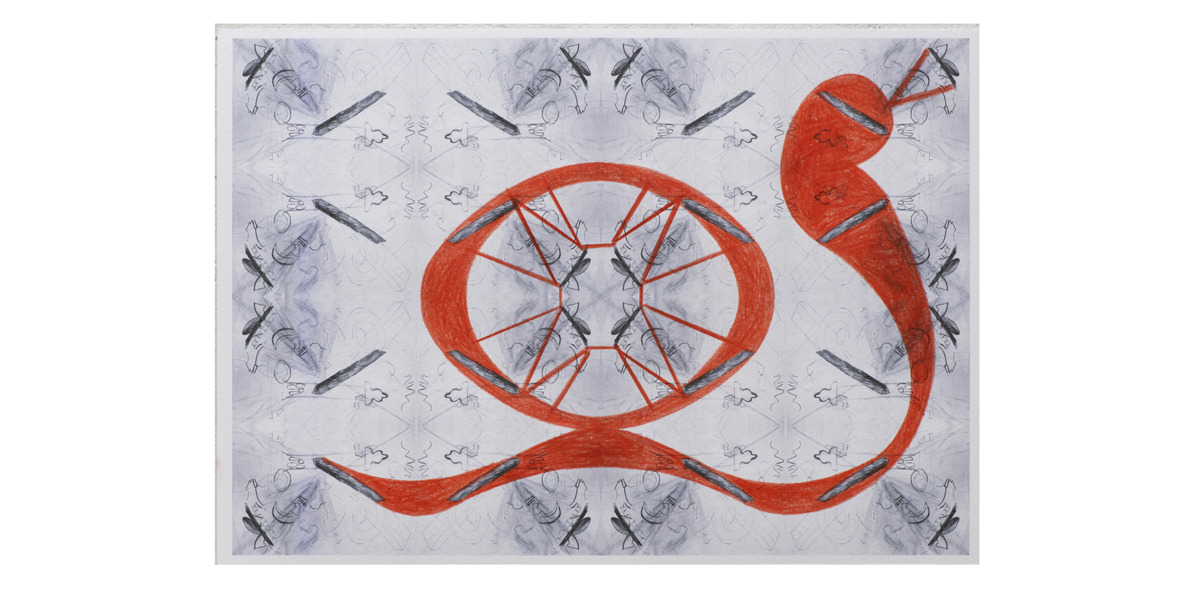 Art et al. is an international platform of collaborations between artists from supported studios, peers, and arts professionals that highlights diverse voices and creative practices. These collaborations and partnerships result in commissioned writing, multimedia content, and exhibitions – expanding the scope, role, and definition of contemporary art. A supported studio is a creative environment for individuals with specific health or social needs that encourages and supports the different art practices of artists.