"See us as we emerge out of the dark and into the light…"
Out of the Dark Exhibition
Combining experimental sculptural jewellery and fashion design, Orpheus artists have created a new photo art exhibition which plays with contrast and optical illusion.
Each image captures the moment when a character appears out of the dark, from another place, and into the light where they can celebrate a new day.
Orpheus artists explore ideas through drawing, painting, sculpture, textiles, design, illustration, fashion, and photography. The artists combine work with stage, dance, music, and film, learn technique, deepen knowledge, and develop their own unique voice. Hart Club were fortunate to be given an exclusive look at the exhibition prior to the centres open day.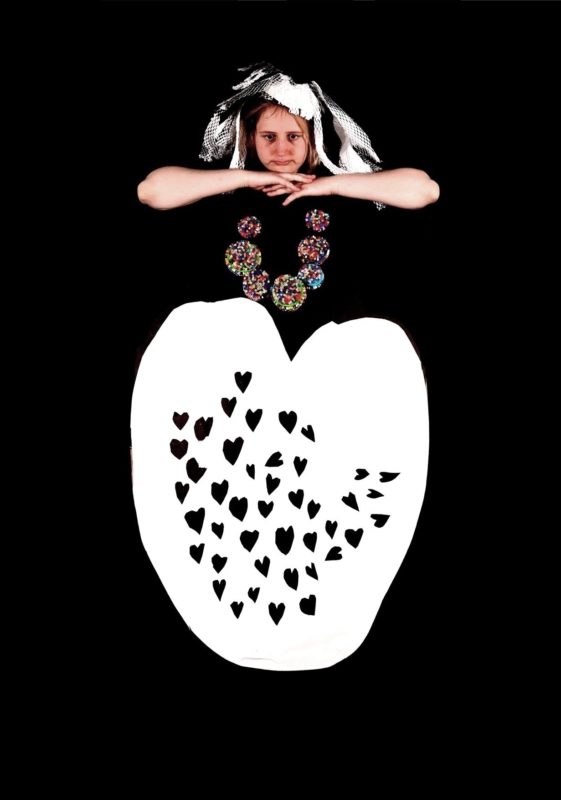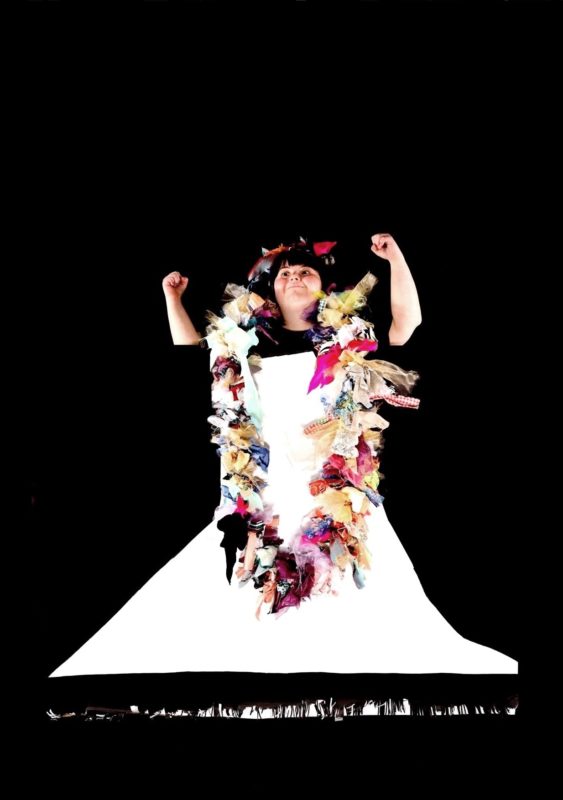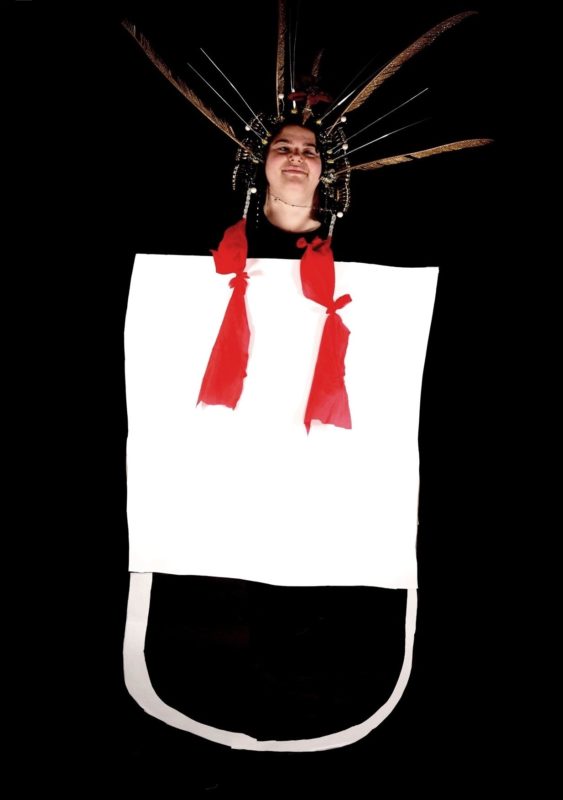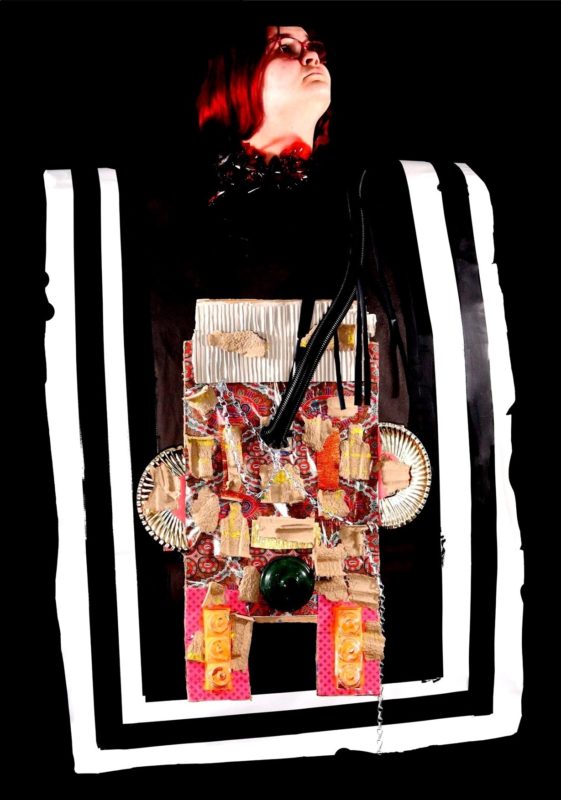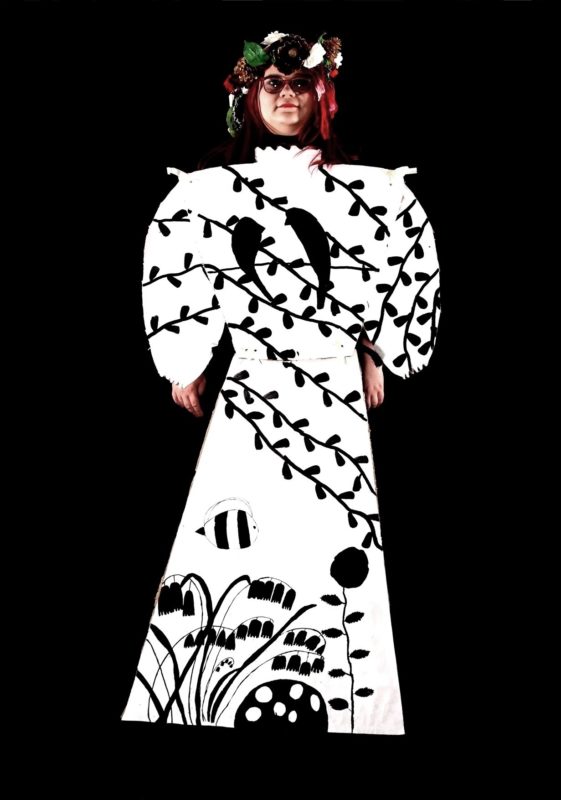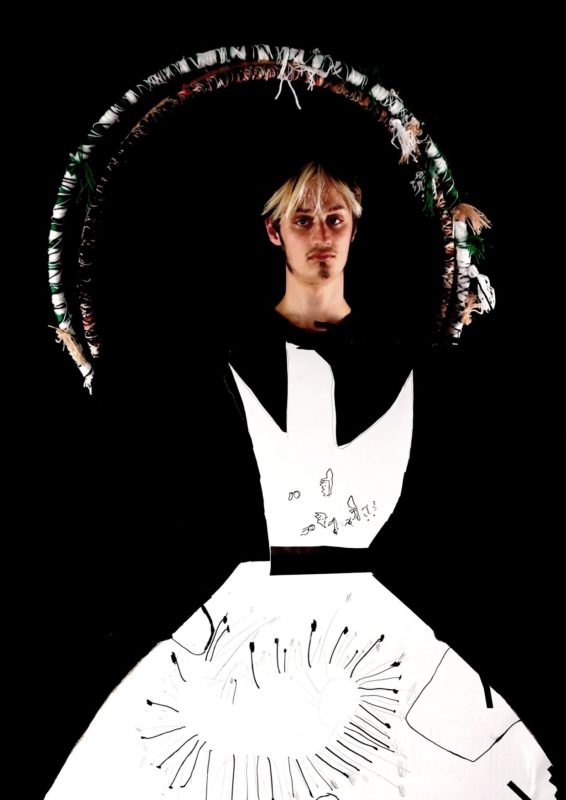 The Orpheus Centre is a specialist college and charity working to support young disabled adults, who are passionate about the arts, to achieve their potential and aspire to lead independent and fulfilling lives.Set up by musician and songwriter Sir Richard Stilgoe, Orpheus is based in Godstone, Surrey and welcomes students from across the country. Students are aged 18-25 and during their three years of study at Orpheus, they learn important life skills as well as preparing for employment and developing their creativity.
If you'd like to see more of the work by The Orpheus Centre artists, make sure to book tickets to the upcoming summer show 'Neighbourhood Watch'. Neighbourhood Watch is an immersive, joyous parallel world full of noise, colour, and sound. Sightseers will tour Windyford-on-Kale's streets in small groups of 20. Led by the local postie you will peer into each house individually, ending up on the village green in a final, triumphant celebration of everything not ordinary.
"The Orpheus Centre uses performing arts to empower young adults by developing communication, social interaction and other independence skills."