Hart School students were commissioned to design artworks for South London brewery, Mondo Beer.
After a Hart Club team visit to our friends at Mondo Brewery in Battersea we knew that the artistic talents of our Hart School students would be the perfect pairing with Mondo's craft beers. Each artist was tasked with making their own unique and personal artwork to be printed on the cans of Mondo's up and coming collaborative beer with Mothership brewery.
Working across different mediums and with their individual inspirations, Hart School students produced a variety of designs from multi coloured wild animals to architectural cityscapes and photographic pieces. Each design perfectly encapsulating the artists personality and visual language.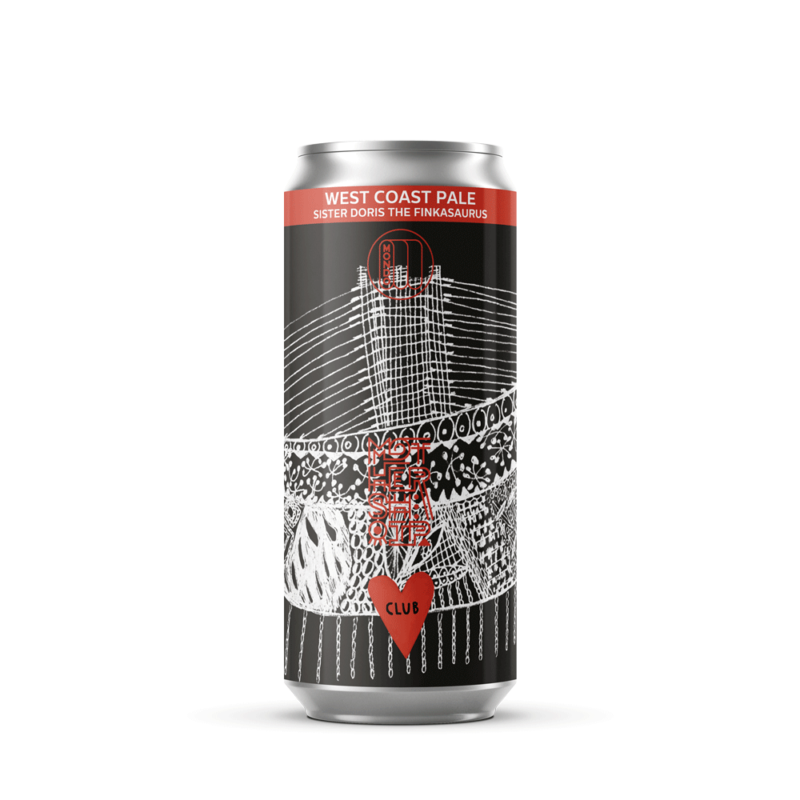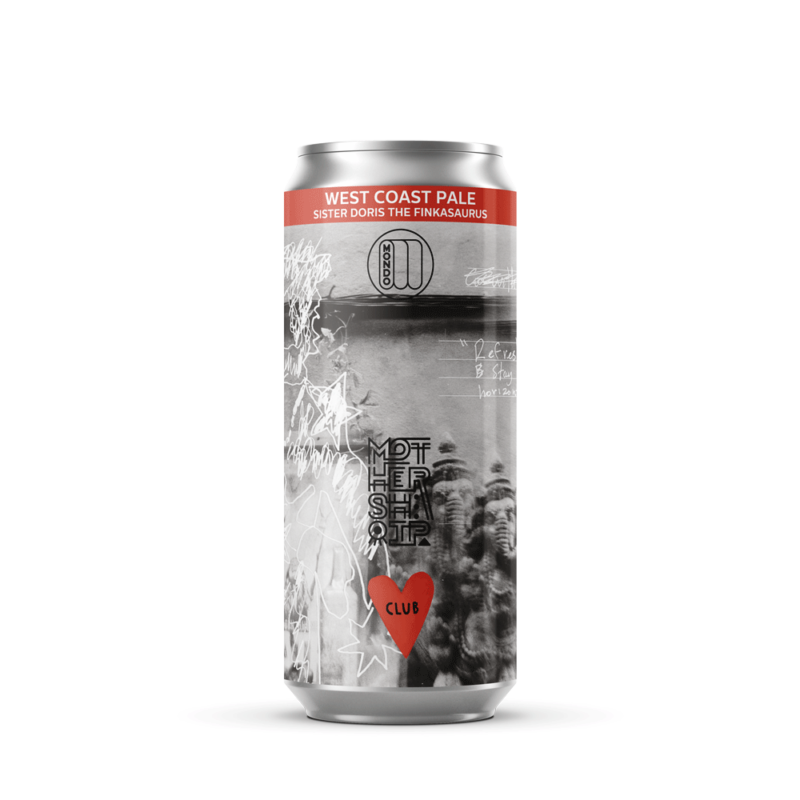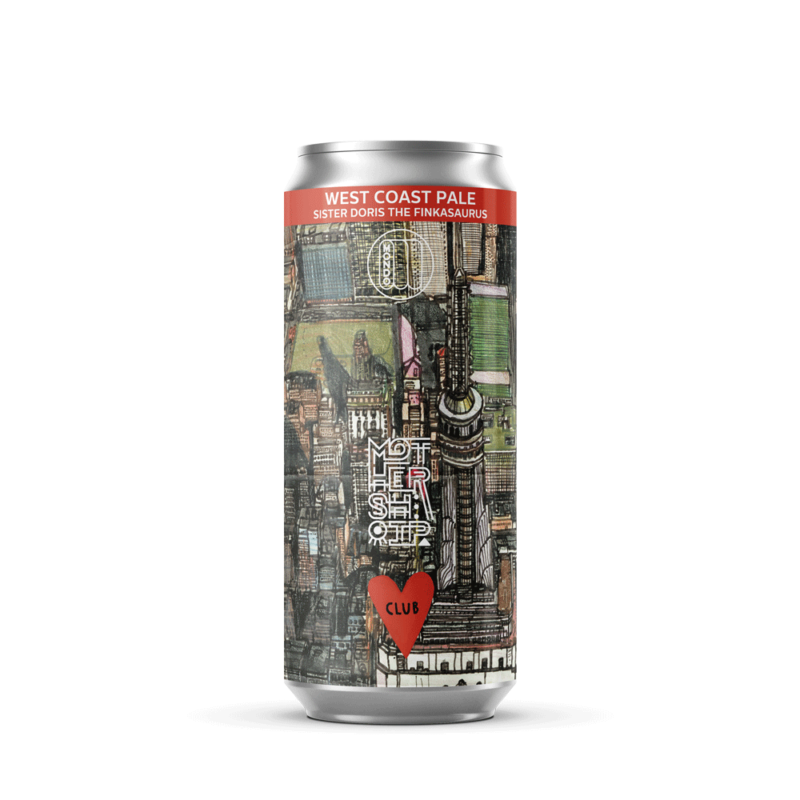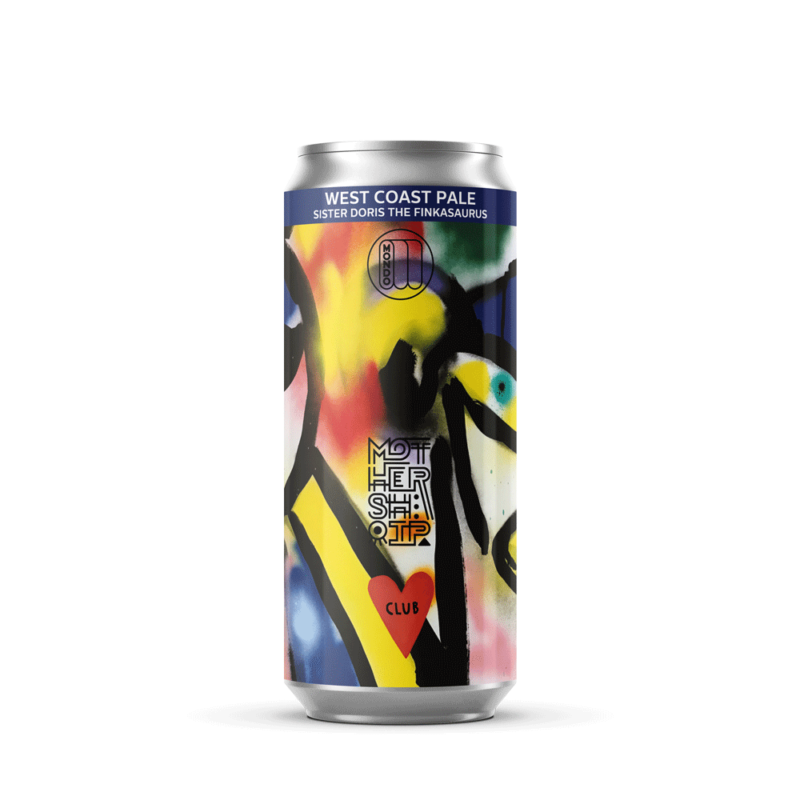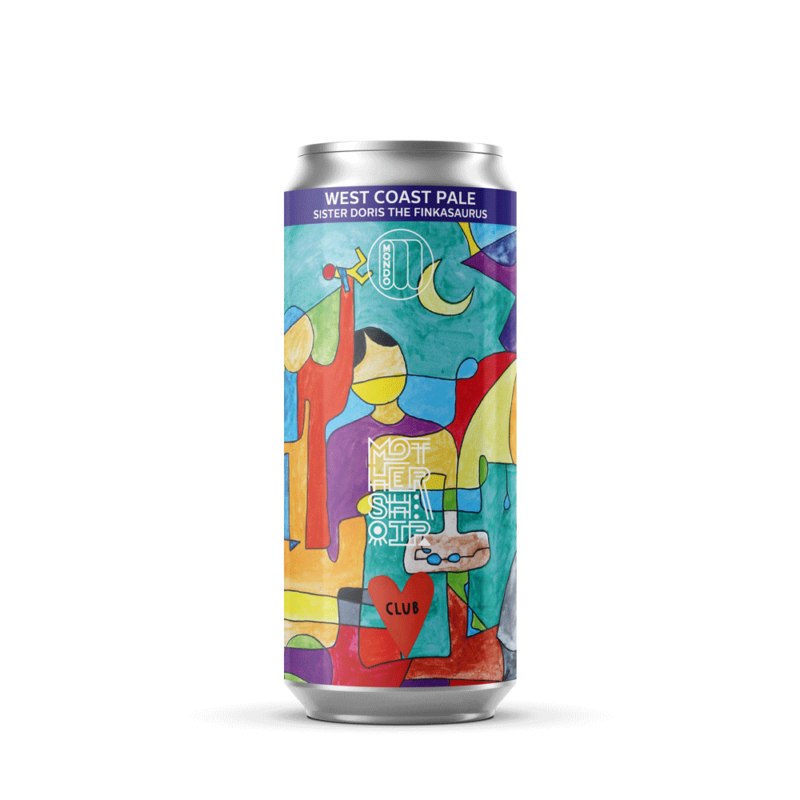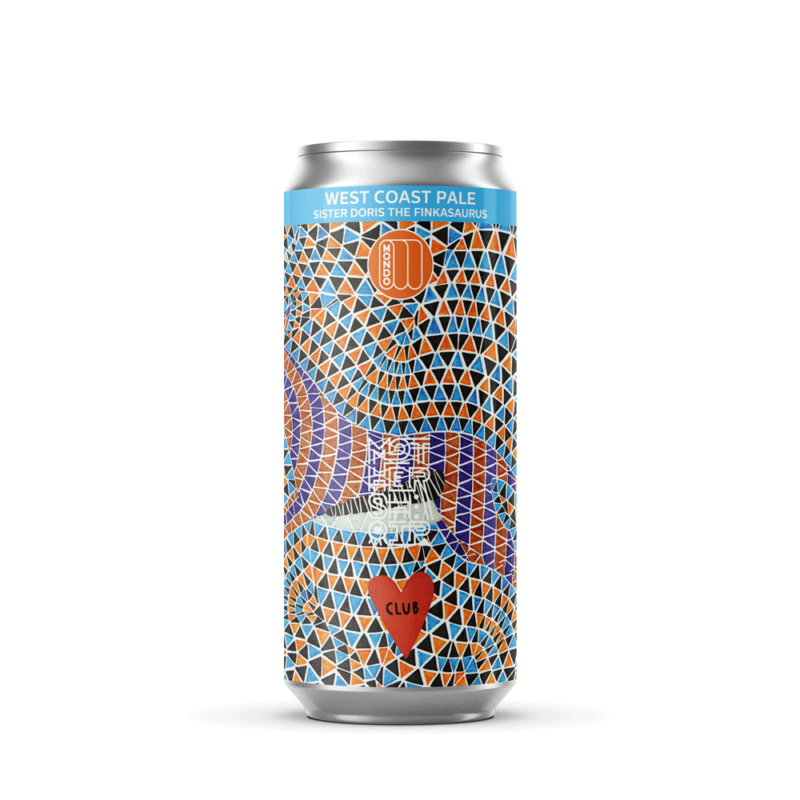 About Mondo Brewing Company
We caught up with Mondo to learn a little bit more about their brewing company,
"Owned by brewers, founded by brewers, run by brewers. A passion for great beer runs throughout our experienced team and we continue to invest in a brewing education for all members of the Mondo family. When we're not brewing bold and balanced beers on the big kit, we're experimenting on our pilot kit. We're serious about our craft, with quality the focus; each beer perfectly prepared for the discerning drinker.
We brew in one of the great beer cities, with locality and British tradition just as important to our beers as our international team. We're proud of our influences and proud of our roots, be they the modern, hop-forward styles of our friends on the other side of the pond, the purity and tradition of our German brewers, or the sense of adventure that has taken our founders from America via Europe and Japan to South West London.
We're a founding member of the industry initiative Work In Progress, aimed at promoting inclusivity within the craft drinks sector. Many of our beers are brewed with a social cause in mind. We have recently donated to Hospitality Action, The Black Curriculum, Voyage Youth, The Theatre Artists Fund, Arts Emergency, Hart Club and MindOut. Mondo will always be a proud London Living Wage Employer, striving for diversity in our team. Find out more about Mondo here."
An all-female brewery, Mothership champions women in craft beer. Mothership was founded by Jane, who had a background in winemaking but then discovered brewing and embraced the creativity it offered. When babies put in an appearance, brewing became an important and empowering way to sustain her own identity as she navigated the landscape of raising children. Mothership began as an idea formed in the early hours of mornings, during long walks pushing a buggy round the park, snatching moments while babies sleep. Mashing in test brews at 5am, bottling after putting kids to bed, these beers are a result of passion and determination. And so Mothership was born.
Mondo x Hart Club beers can be purchased from Mondo Beer's online store!