Hart Store is a curated collection of limited edition prints and original artworks.
Hart Store showcases an online gallery of limited edition prints and original artworks from our artists and collaborators at Hart Club. Our aim is to enable creative and financial recognition for artists whose work so often goes unseen.
Our community projects and workshops are funded in part by the sales of artworks. When you buy a piece of work from Hart Store you are not only supporting the artists themselves, but also our future projects.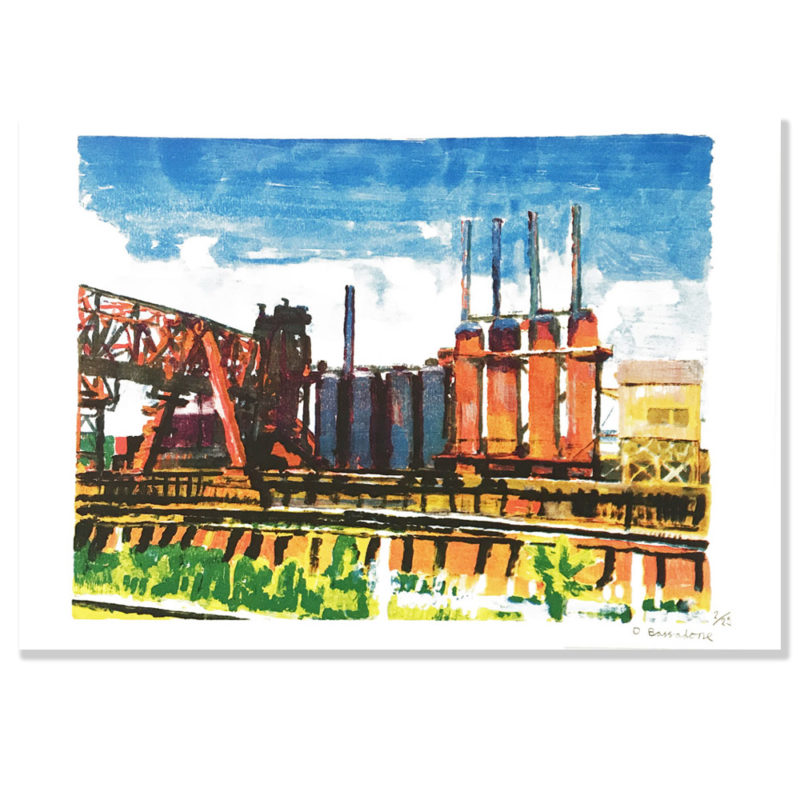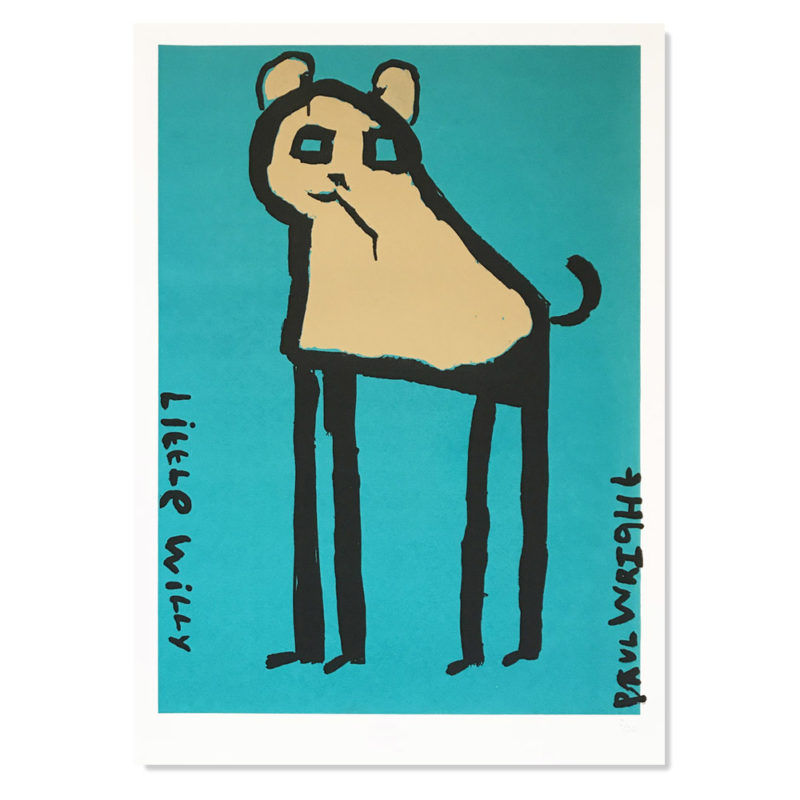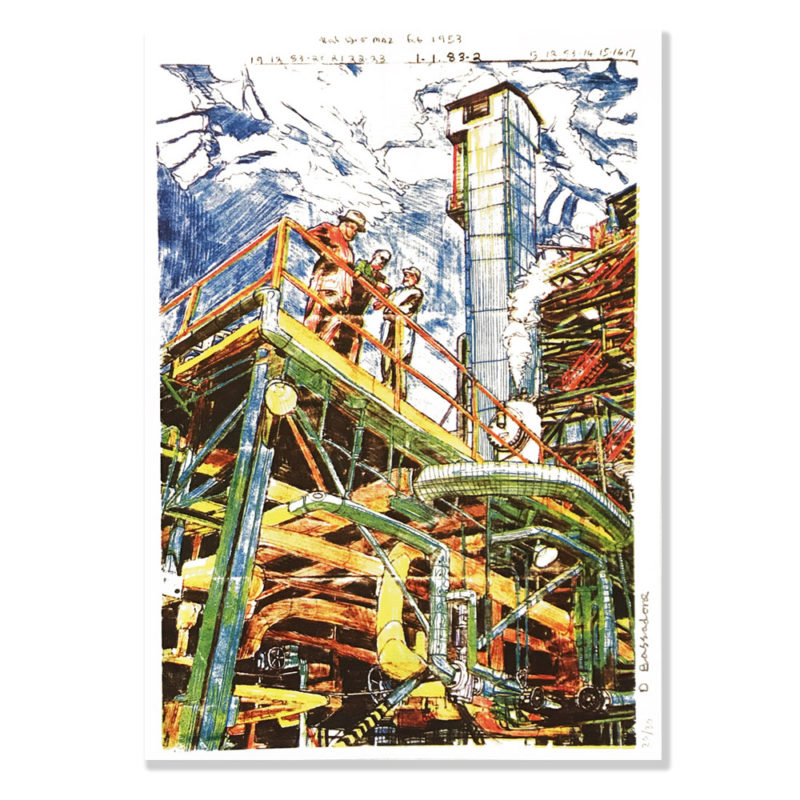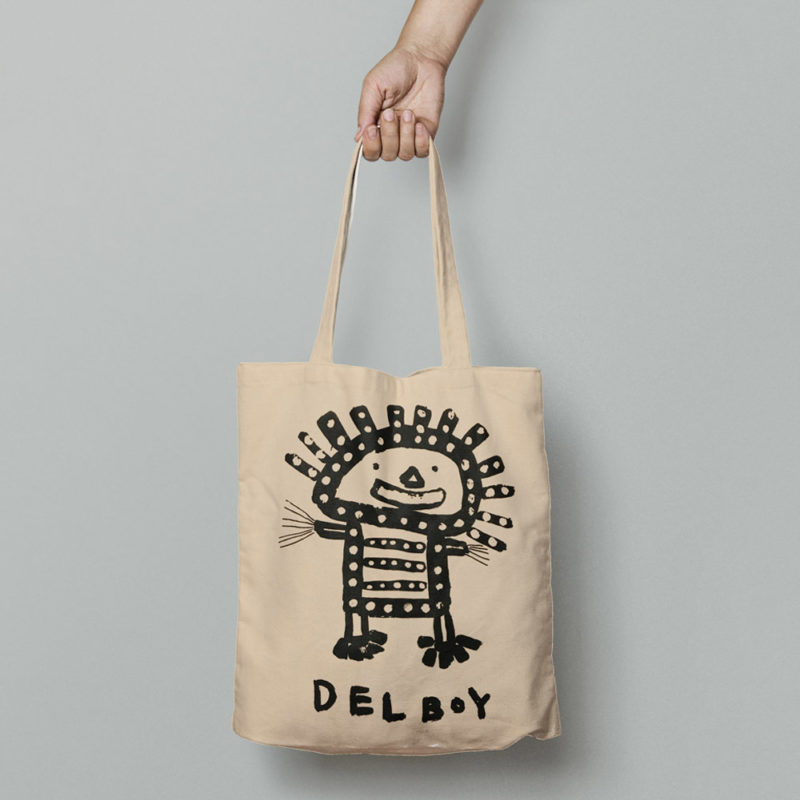 Frequently Asked Questions
Our gallery is currently closed due to Covid restrictions but if you would like to collect your order directly from us, do get in touch and we can arrange a time and date.

Collection address: 95 Westminster Bridge Road, London, SE1 7HR

Looking for a unique gift? Do get in touch with us if you are looking to commission an artwork by any of the artists shown on our gallery – hartclublondon@gmail.com

Our gallery team would love to work with you if you have a specific project or space you need filling with artwork. We can commission our network of artists to create bespoke pieces or tailor our gallery artworks to suit your project.

We don't currently offer framing on our artworks. We occasionally sell ready framed pieces from our gallery and this will be stated in the product description. Due to the hand made nature of our editions, the paper size may vary slightly with each piece, we advise that you do not purchase a frame until you have received and measured the physical artwork. The prices on our site are listed for unframed artworks unless specified otherwise.