DYSPLA is a neurodivergent-led art studio that produces and develops the works of neurodivergent storymakers. They work internationally in film, immersive theatre, installation and digital art. DYSPLA conducts research into the Neurodivergent Aesthetic, while exploring the mediums of Script Development, XR (VR, 360º Film, AR, MR), Moving Image, Photography, Poetry, Theatre & Installation. They continue to elucidate a new artistic aesthetic defined by the cognitive difference of neurodivergence.
DYSPLA dreams of a world where each and every creative mind, no matter how different from society's norms, is individually valued and can flourish within an empathetic and supportive environment.
DYSPLA's manifesto:
– To produce and develop the work of dyslexic and neurodivergent storymakers
-Create stories with undervalued and unheard communities around Britain and the world
-Build a national and international network of dyslexic and neurodivergent creatives
-Inspire Britain's neurodivergent story making community
"We exist in the hope of building the crucial next generation of innovative thinkers".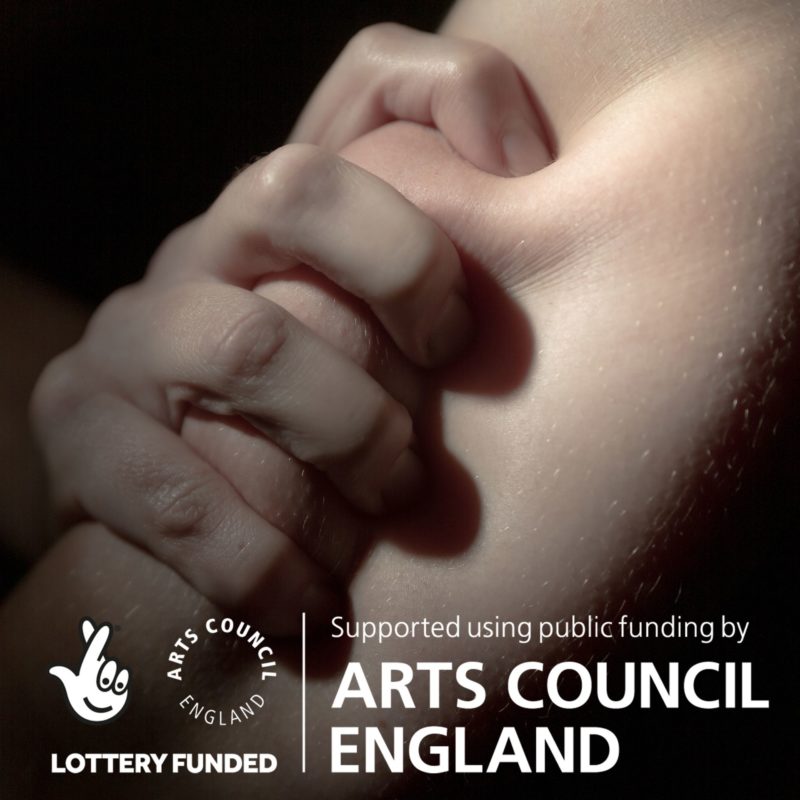 DYSPLA Storymakers Residency
With the support of Arts Council England, DYSPLA's 2022 writers residency was able to offer three Neurodivergent Creatives, six months of script development! One of the winning writers will be awarded a Physical Residency with in-person meetings and workshops and the other two writers will be part of DYSPLA's new Digital Residency.
The Residency began on April 25th 2022 in the newly-renovated DYSPLA Home Studio. Out of 285 applicants, DYSPLA offered three placements to Northern ND* (neurodivergent) creatives Krishna Modhwadia, Alex Clarke and Ryan Walker-Edwards! All three writers-in-residence will be awarded five hundred Pounds upon completion of the Residency and a finished manuscript.
The 2022 Storymakers winners
About the Winning Writers
Krishna Modhwadia is a comedy writer-performer born in Gujarat, India and raised in Birmingham. He was recently commissioned by ITV to write the pilot for an original comedy series in development with Big Deal Films and was a delegate on the Edinburgh TV Festival's 'The Network' in 2020. Krishna was selected for the DYSPLA Storymakers Residency 2022 with the pitch for his comedy-drama series NEET (Not in Education, Employment or Training).
Alex Clarke is an Irish comedy and drama writer based in Manchester and a proud working-class Autistic queer. She is currently working on an original TV comedy series as part of her BFI X BAFTA mentorship, as well as an original TV drama on the ITV New Talent Scheme with Dancing Ledge Productions. Alex is a winner of the BBC Alfred Bradley Award and Northern Writer's TV Drama Writing Award and is part of the BFI NETWORK x BAFTA Guru Scheme. She was selected for the DYSPLA Storymakers Residency 2022 with her short film pitch for VENUS IN 13.
Ryan Walker-Edwards is a Birmingham-born, London-based writer and actor of Jamaican descent. Recently, Ryan was selected for the inaugural Sky Comedy Rep Festival for his play 'Boys Who F**k, and Cry', which was showcased at the Birmingham Rep in March 2022. His short story 'Safari' was also commissioned by BBC Arts and the Arts Council England as a short audio drama for BBC Sounds. Ryan was selected for the DYSPLA Storymakers Residency 2022 for his pitch MAN, CODE.
You can find out more about the 2022 residency finalists and the full list of the longlisted and shortlisted candidates below.