National Artistic Society:
"We are dedicated to transforming lives and changing attitudes."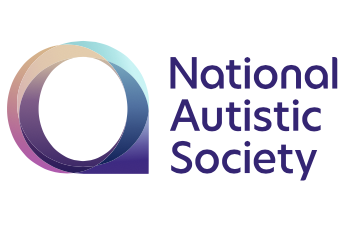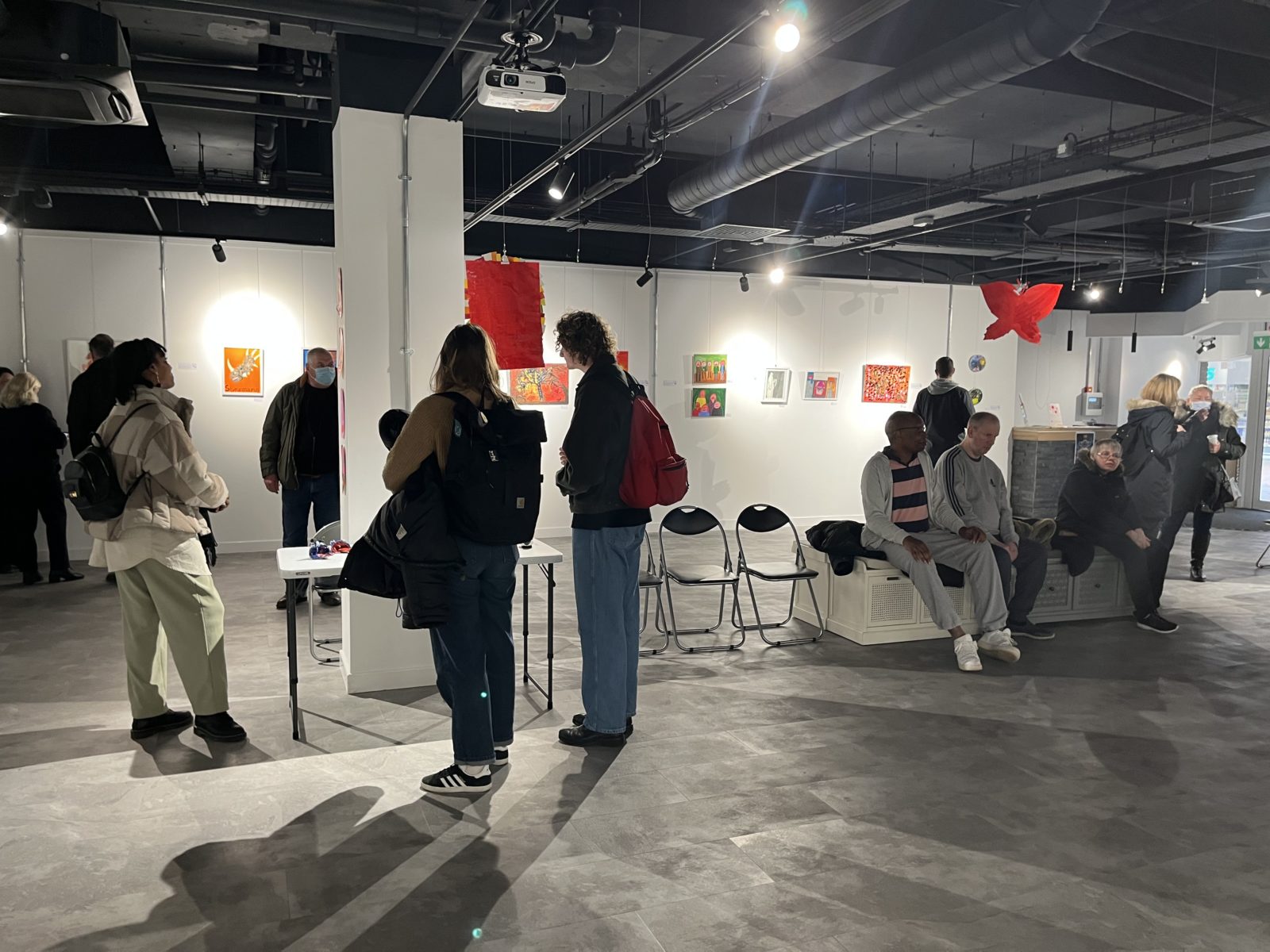 Artrack is an art studio based in Gravesend, Kent supported by The National Autistic Society. The studio supports adults on the spectrum, allowing them to express themselves creatively as artists by providing them with the facilities, tools, and a safe environment to create work. The artists produce a vast variety of work and get to experiment with a number of different mediums with the aim of exhibiting a final body of work.
Their facilities consist of a specialist art studio, two large creative spaces, access to an array of materials and support from staff who have trained in the visual arts. There is also an IT suite, sensory room, games room, large kitchen diner and TV Room.
The National Autistic Society has been providing support, guidance and advice for people on the spectrum and their families since 1962 aiming to work towards creating a "society that works for autistic people". The NAS Kent centre, known as SAND, is in Gravesend, each person that attends SAND has an individual structured timetable with activities that they enjoy, such as art in the Artrack studio. Click below to see their short film "What is Autism?"
Work featured in the Artrack exhibition: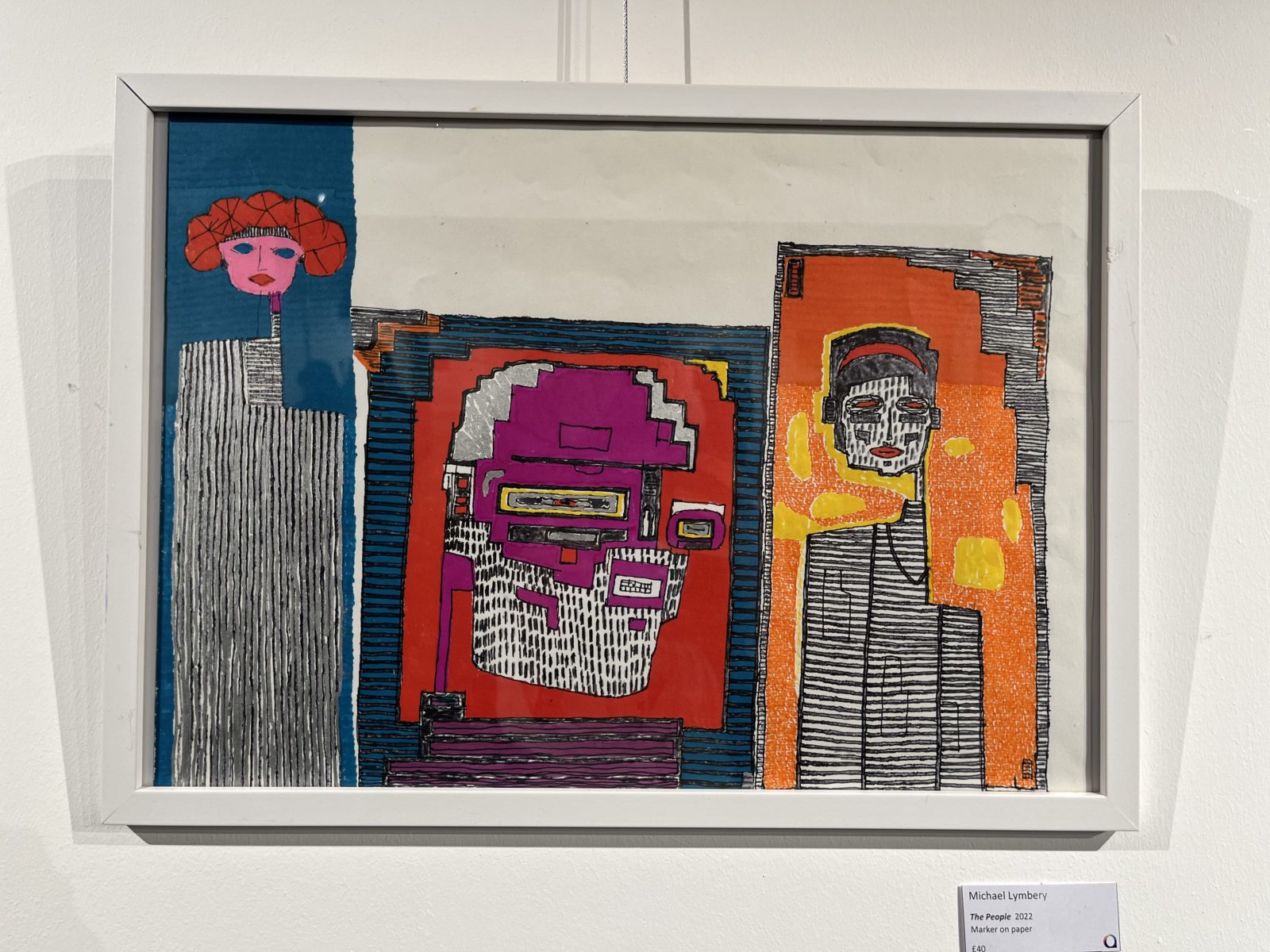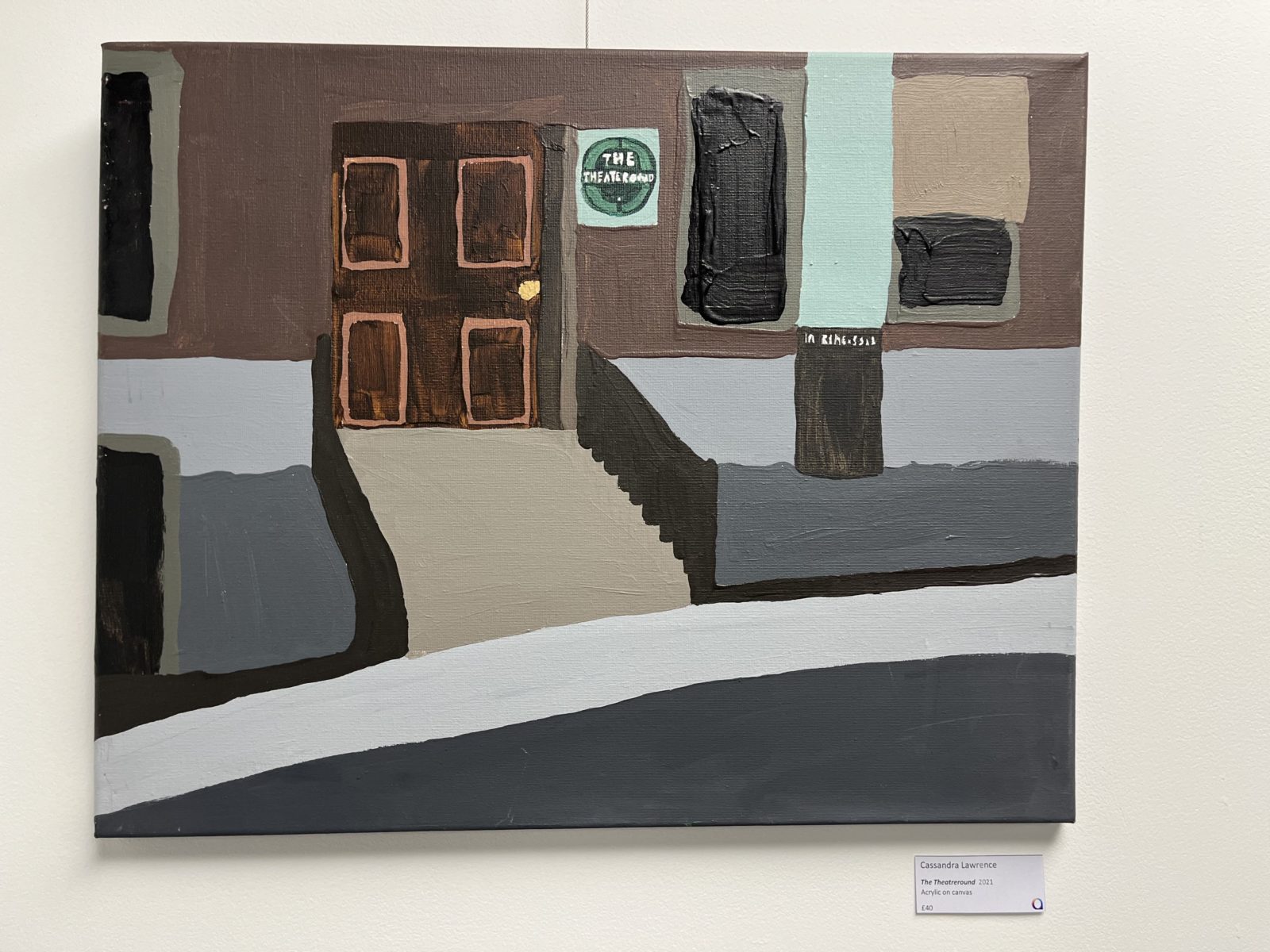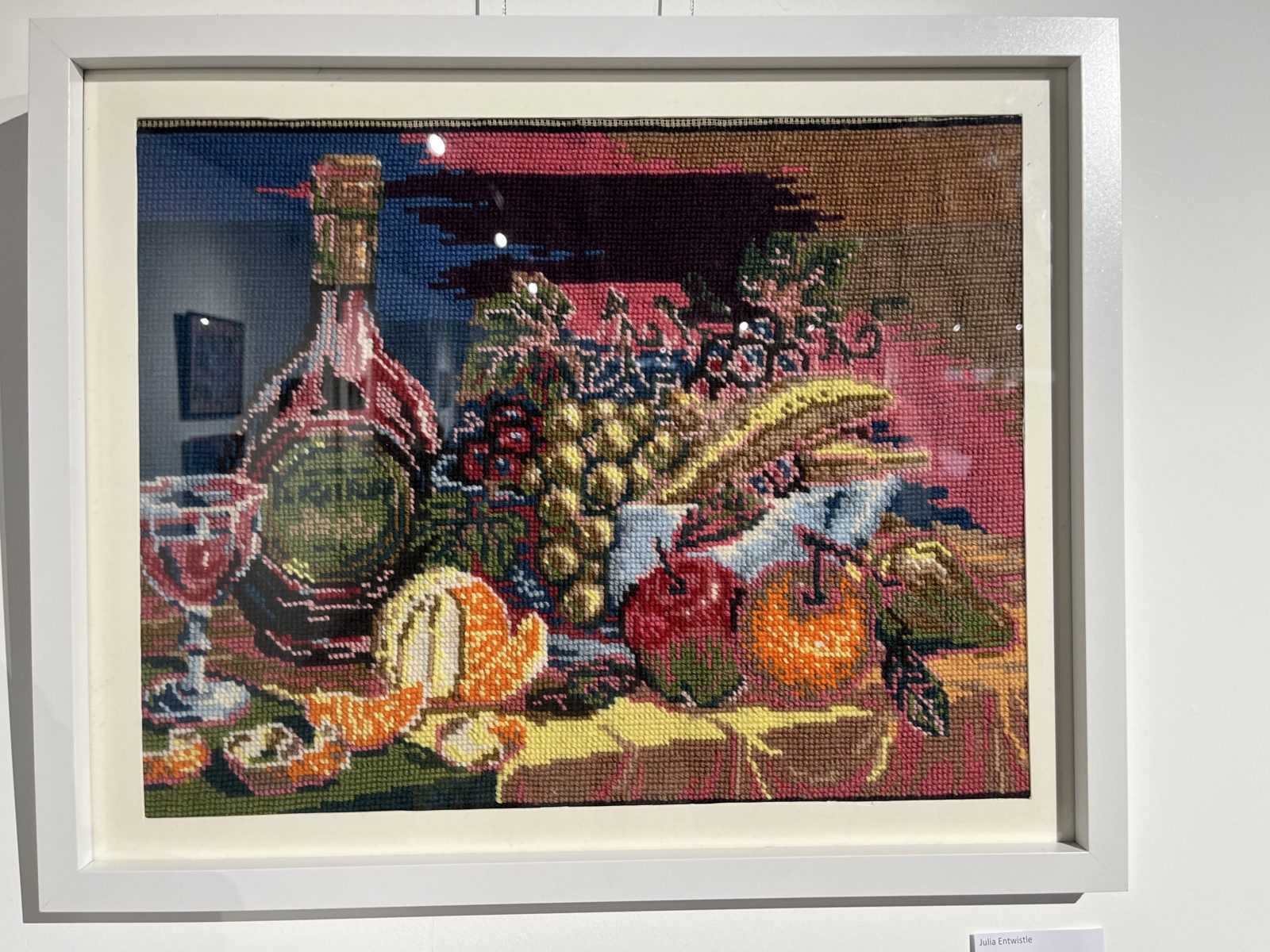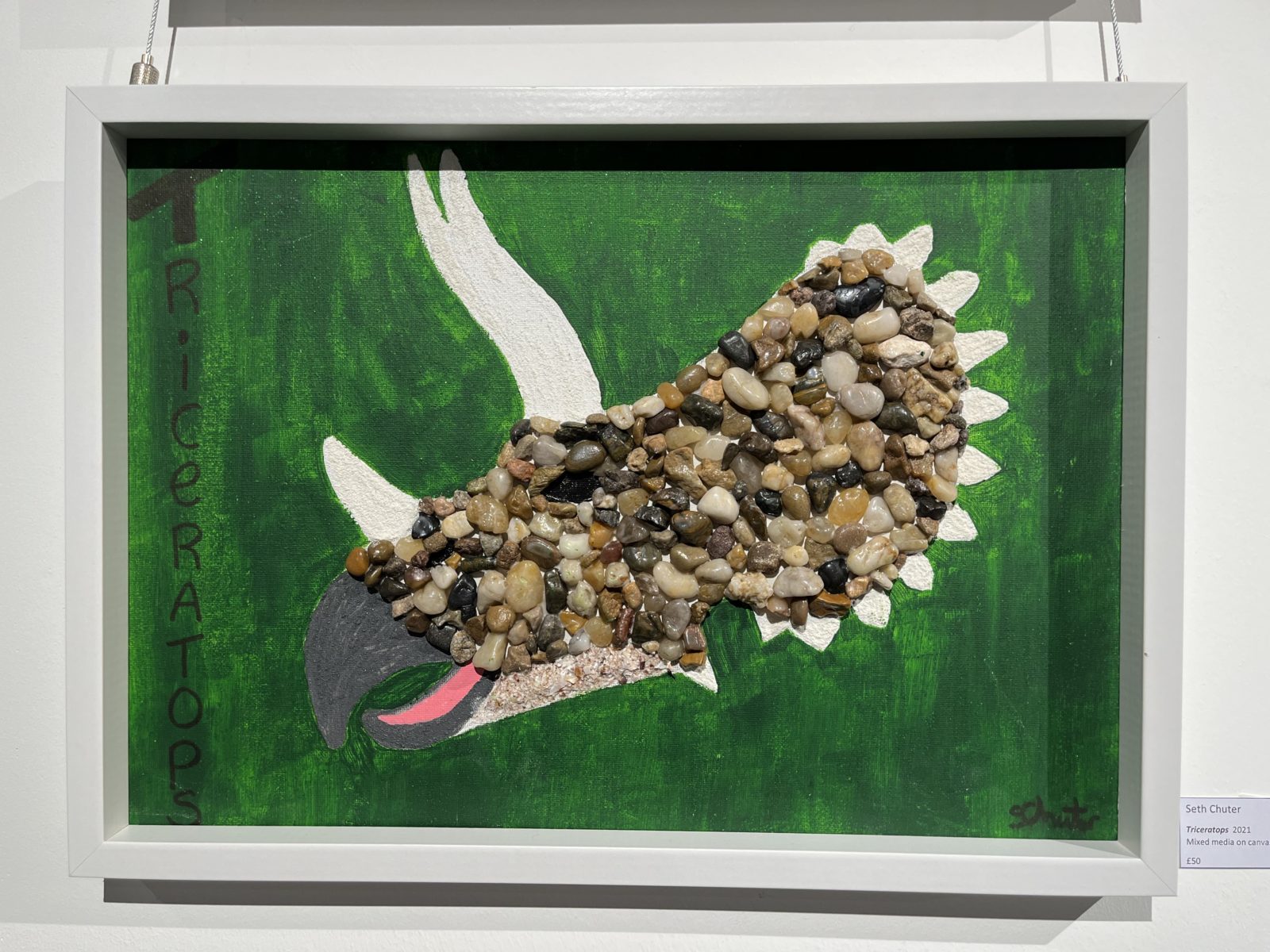 Opened in 2000 Artrack is a specialist art studio for the people we support at SAND our adult centre in Kent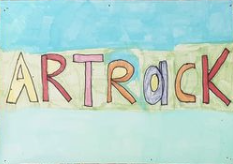 Artrack have created a number of different installations, exhibitions and collaborations, giving a number of great opportunities to their artists to develop and showcase their work to a diverse audience. This exhibition featured a number of different mediums including, but not limited, to textiles, sculpture, tactile sensory pieces, and watercolour paintings. Set across two rooms, it was a cumulation of vibrant and dynamic work. Each of the artists selected the piece's they wanted to showcase to create this collaborative collection.
Work featured in the Artrack exhibition: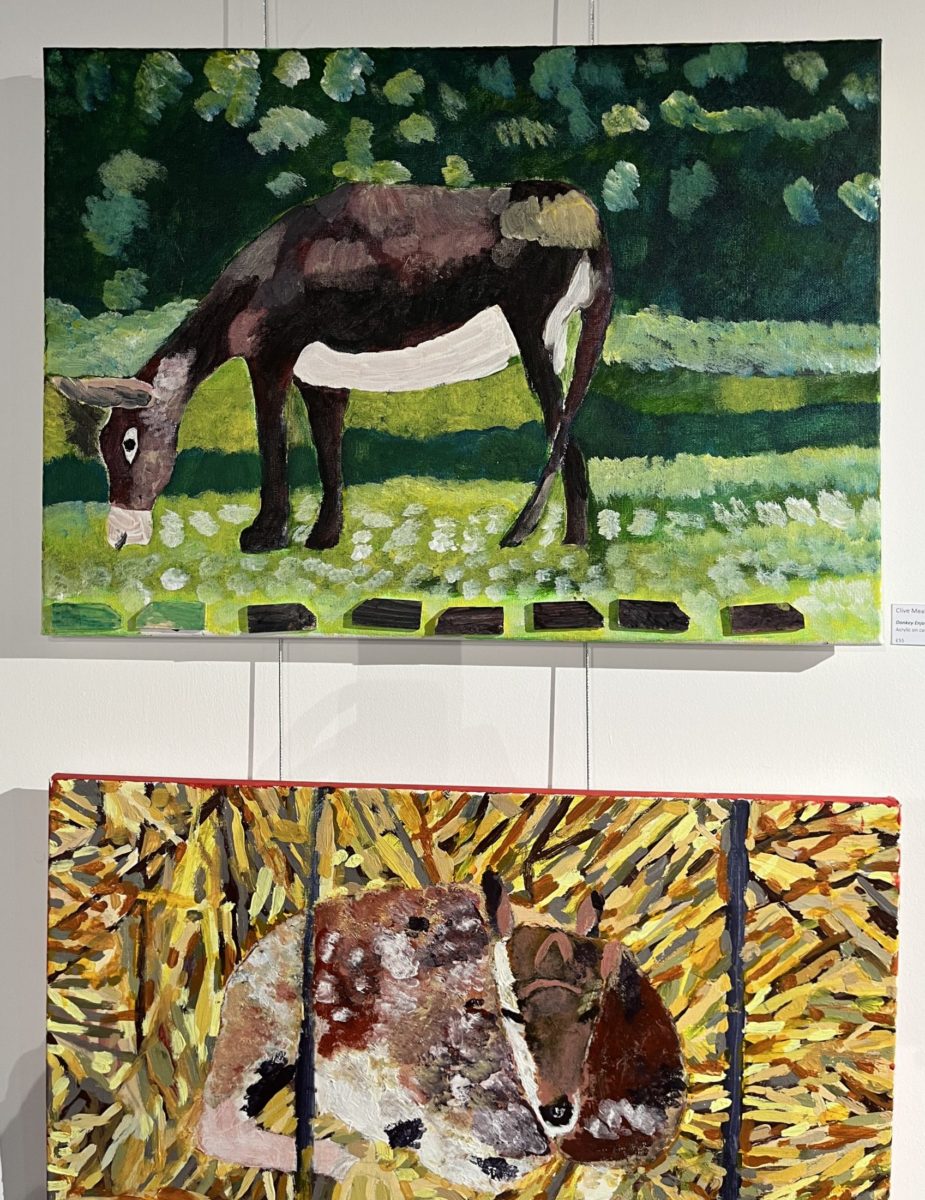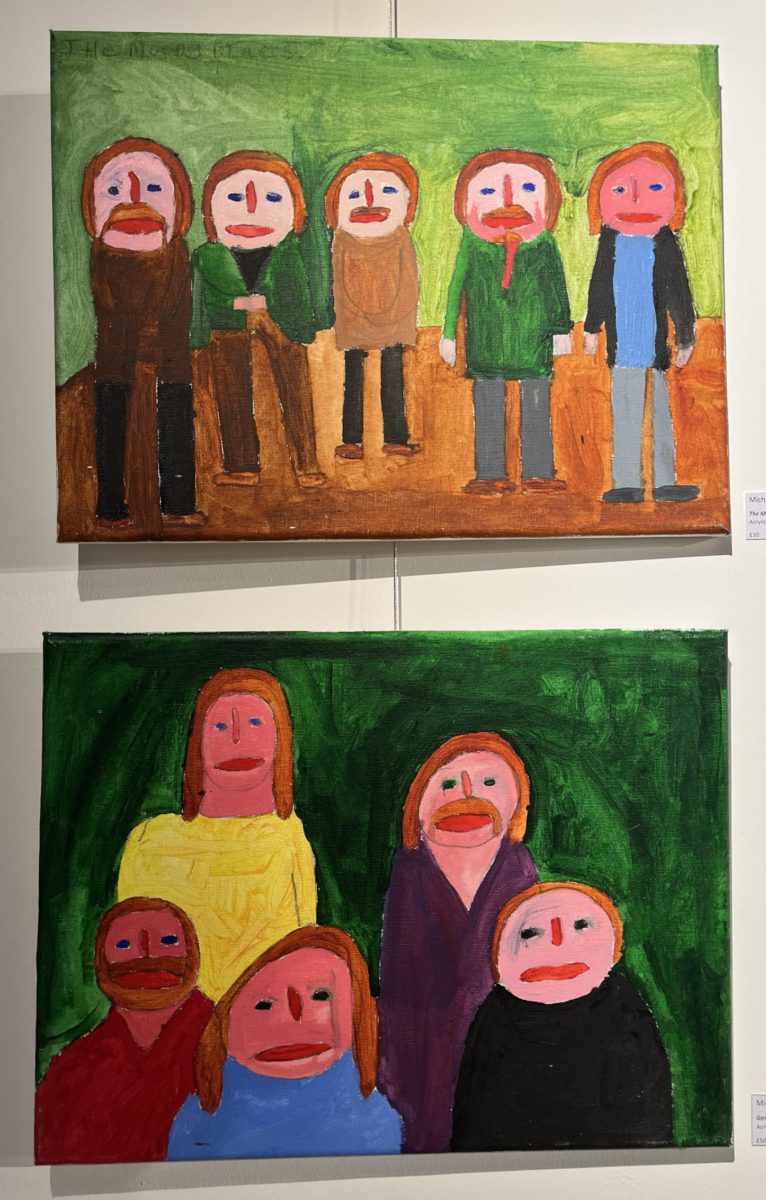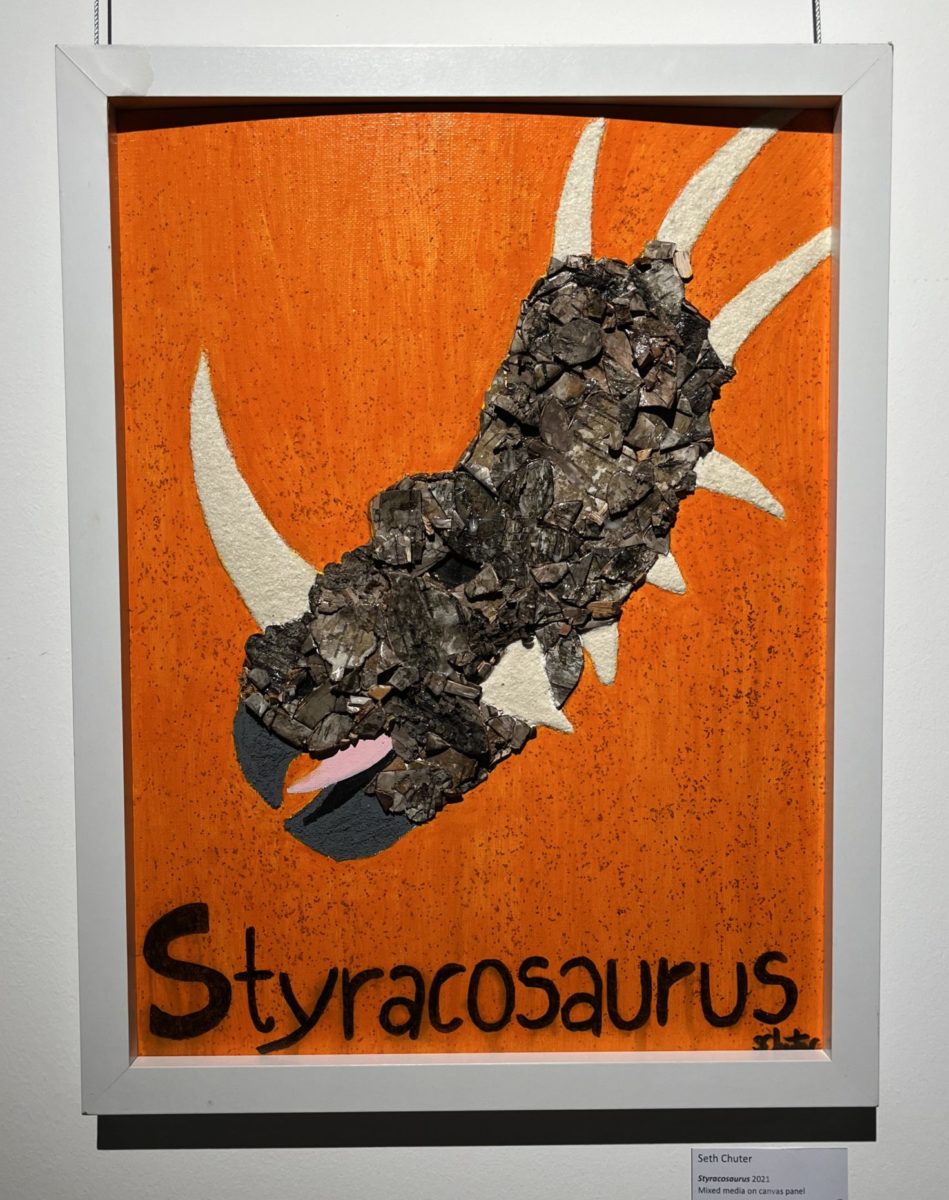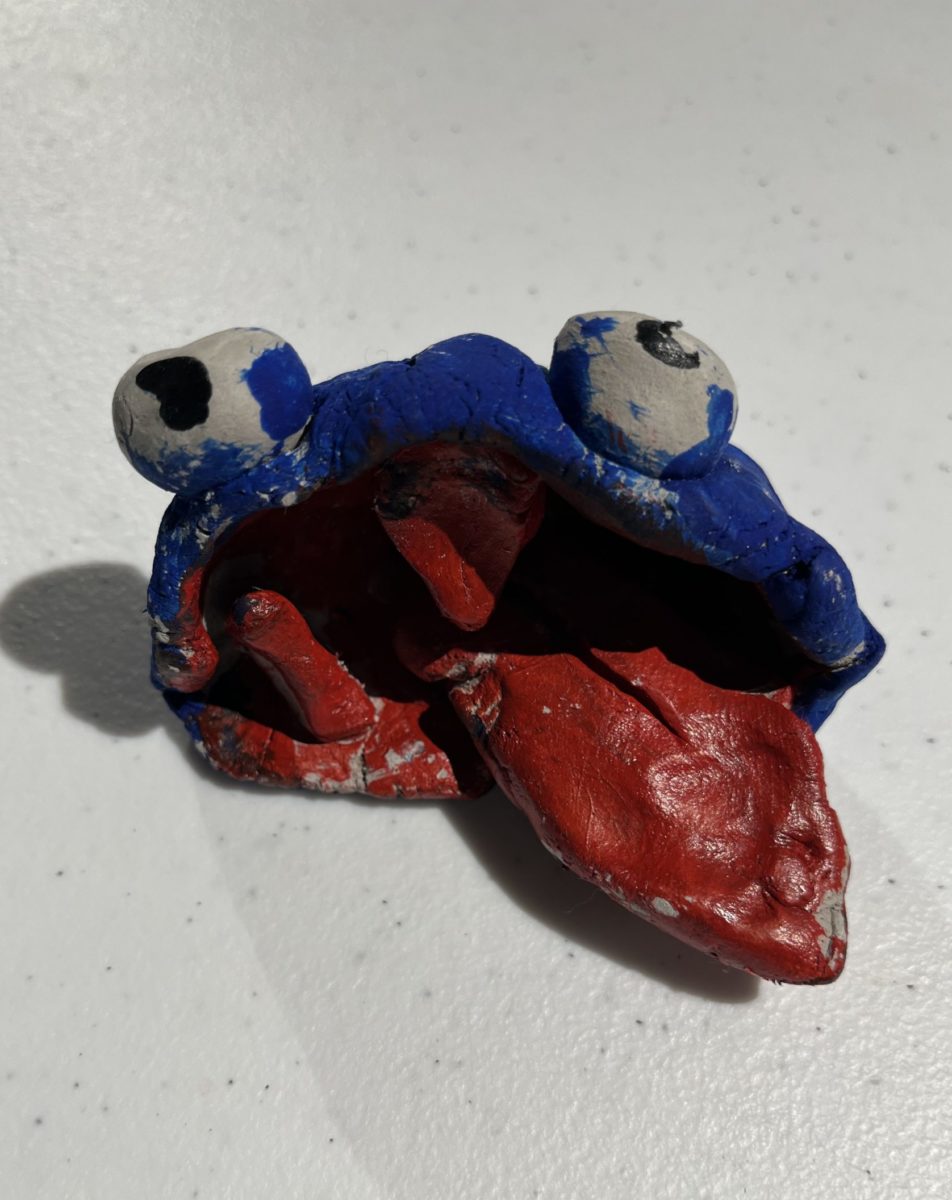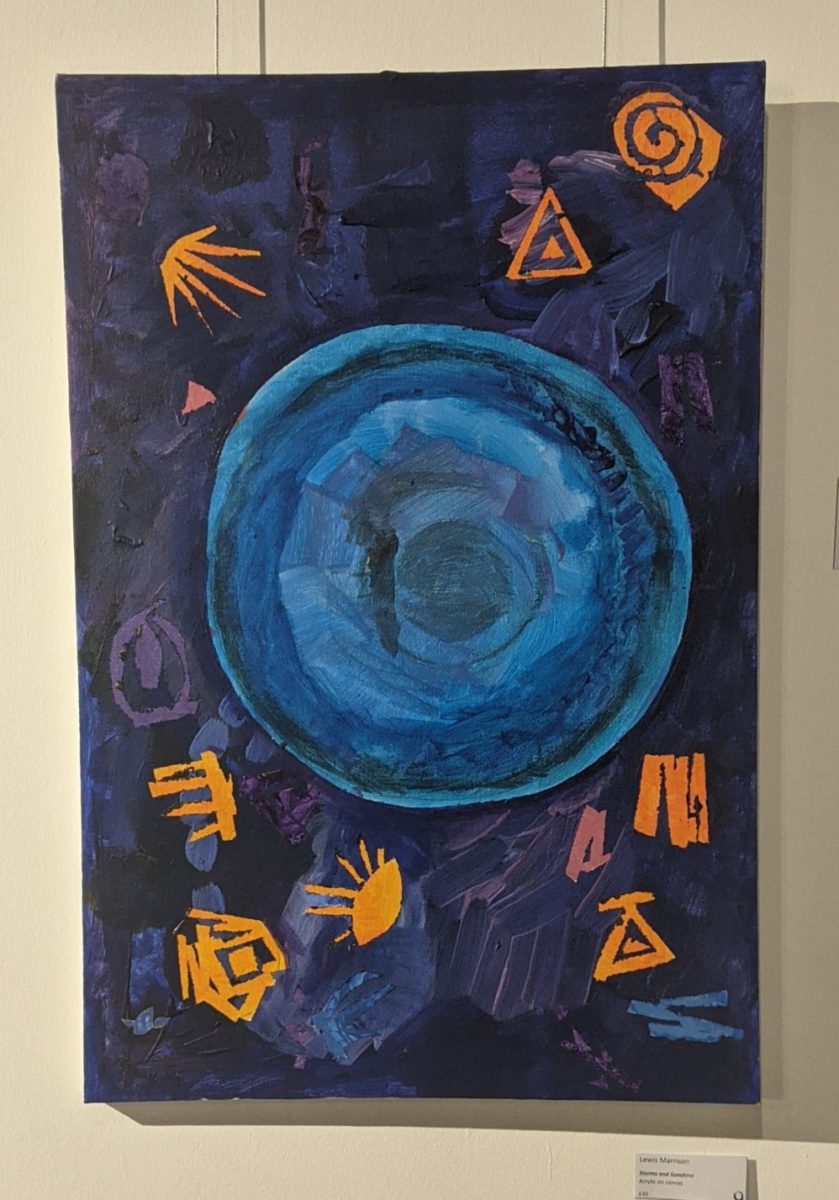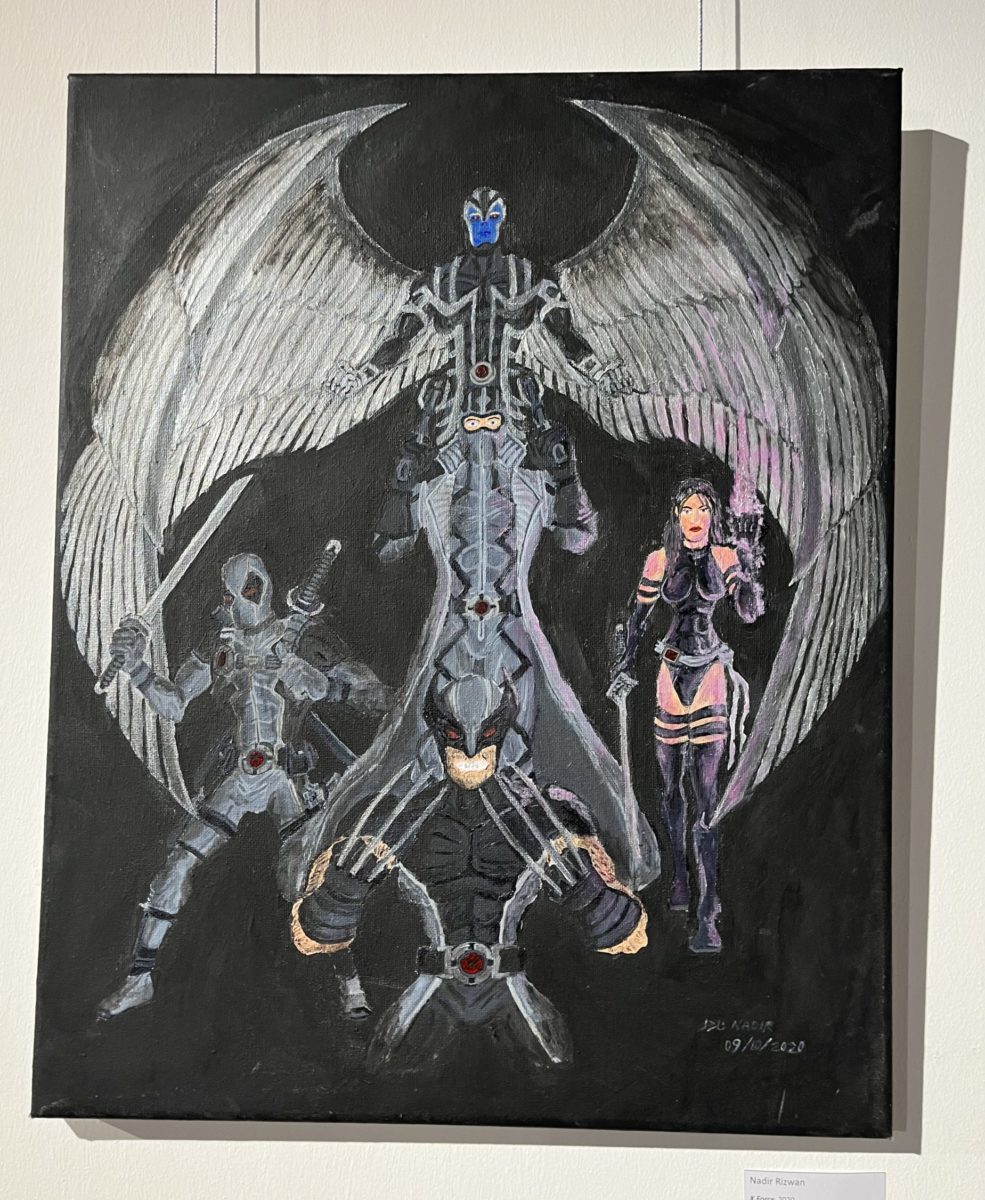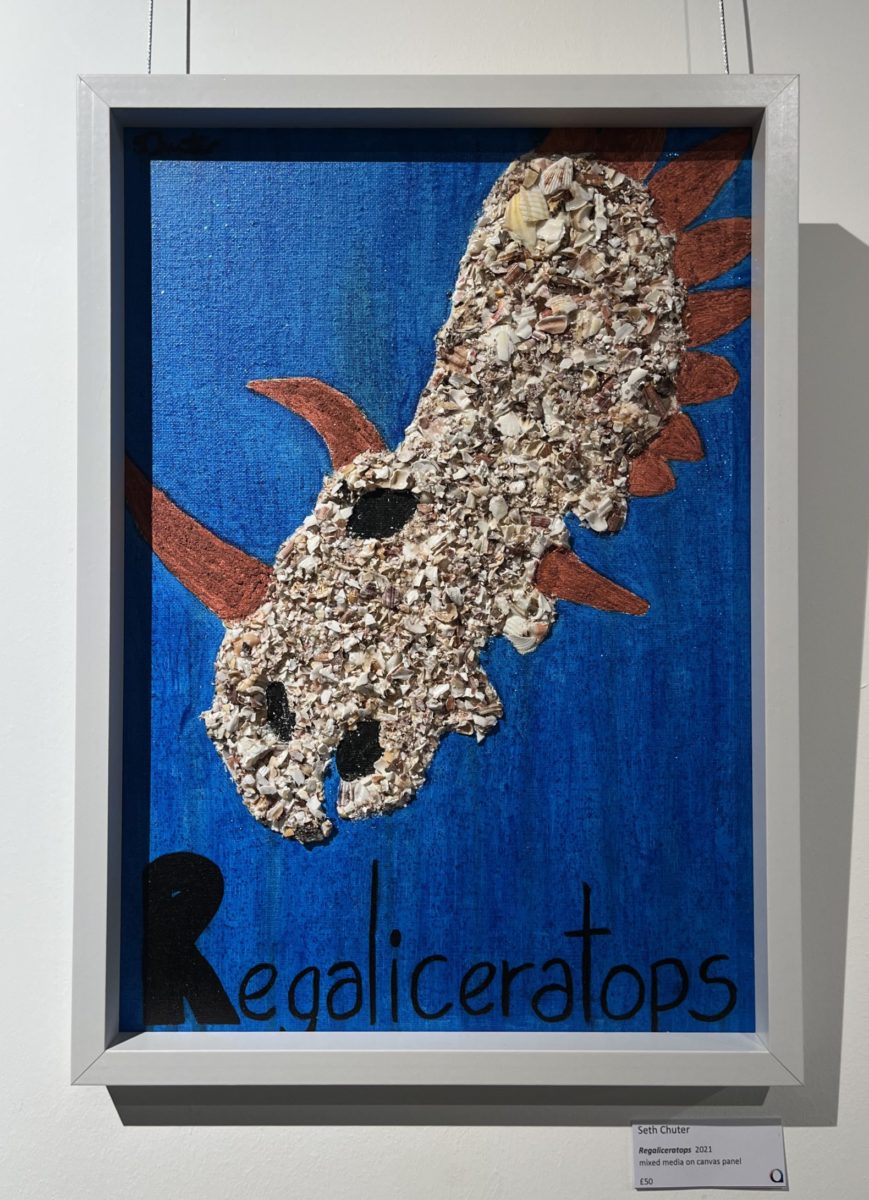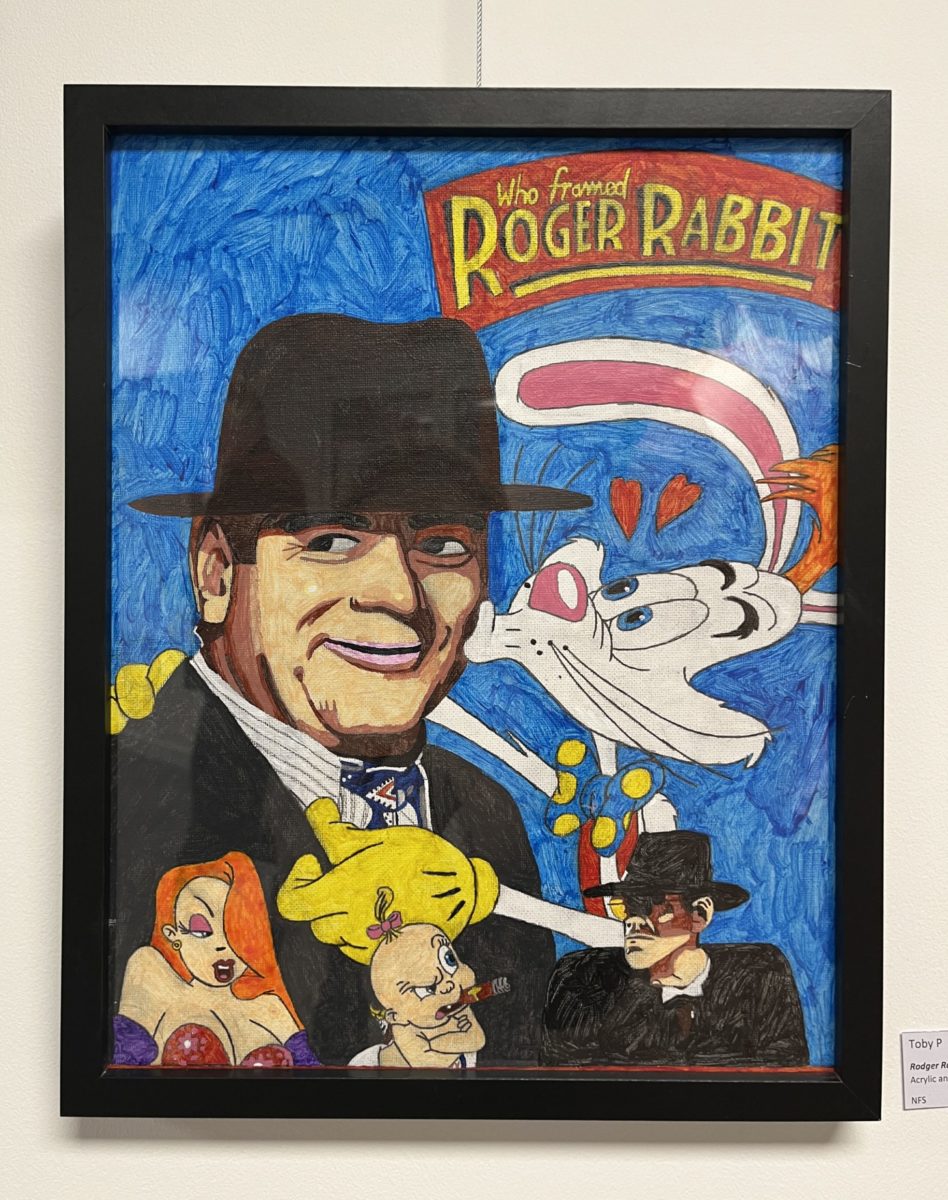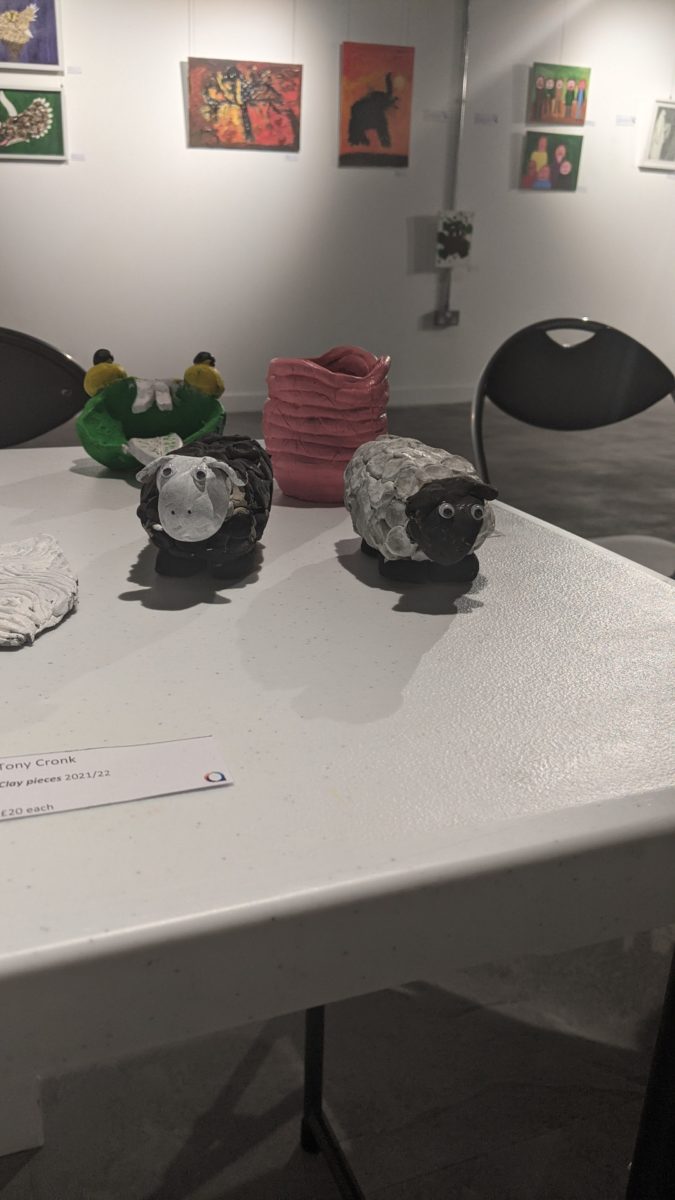 Shop ArtRack prints online...
We are pleased to have ArtRack artist, Michael Lymbery's, work on our store! Find some of their work below:
Shop online at Hart Store