ArtWeb believe in the power of art to bring about positive change.
The long-term benefits of art making on mental health have been well documented, and we've previously written about the radical organisations helping to improve access to arts education for all. That's why we're glad to support Hart Club, London, in promoting its mission to provide inclusive and accessible arts programming to artists with disabilities.
Founded in 2018, and based in Lambeth, South London, Hart Club is a professional development platform for neurodivergent artists, helping them to access financial and creative recognition for work that's all too often overlooked. They are currently fundraising to launch their summer art programme, Hart School, which will take a radical new approach to art education, prioritising those typically excluded from traditional institutions due to financial barriers and a lack of specialised support. Having raised £31,000 so far, the organisation has surpassed the halfway mark in their funding. However, for the programme to go ahead, Hart Club must still secure another £29,000.
The money will be used to provide six free scholarships for Hart School — a three-month programme of intensive arts learning. Alongside a star-studded line-up of esteemed guest tutors, students will be guided through demonstrations, studio visits and weekly sessions with a trained art therapist. Working in a non-hierarchical, collaborative learning environment, with a ratio of one facilitator per two learners means the experience will be highly specialised, allowing students the space and support they need to foster trust in their artistic practice.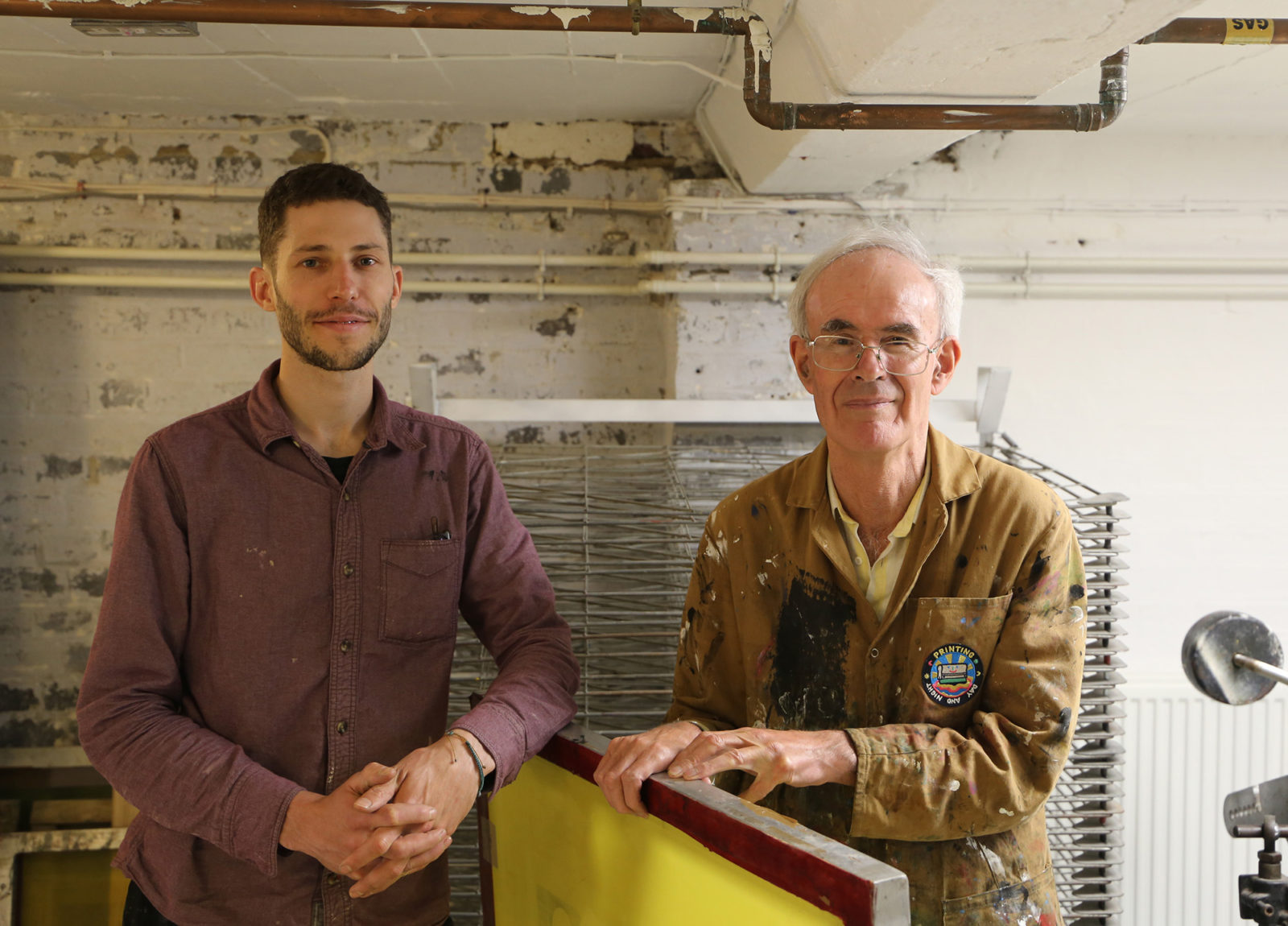 Attendees will have the opportunity to work across multiple disciplines and be granted access to all in-house facilities, which includes everything from screen printing to ceramics and etching. Andrew Travers, Chief Executive of the London Borough of Lambeth, has said of the project, "Hart School will enable more individuals to be supported from our local populations and will be truly life-changing for those scholars that are recruited."
The Hart School initiative comes at a time when the future of art schools in the UK faces serious economic challenges. Earlier this year, the UK government revealed plans to drastically cut funding to art universities, which would further impede those from lower socio-economic backgrounds from pursuing a career in the arts. Helen Ralli, the artist and curator who founded Hart Club back in 2018, stated, "With the proposed 50% cuts to arts education announced this week, Hart School is positioned at the antithesis of these short-sighted and damaging proposals. The arts are a crucial part of our economy, society and way of life. We believe everyone deserves access to creative education, which is what makes Hart School so uniquely important in these times.
Operating under an ethos of collaboration and creative freedom, Hart Club holds the emotional prosperity of participants at its core are committed to diversifying London's cultural landscape. Outcomes of the project include an art book featuring works and learnings from the Hart School, a public exhibition of works made during the course, and a public-facing art piece that will include a billboard and window display on Westminister Road Bridge. And it doesn't stop there, the organisation is dedicated to the ongoing education of its students. As well as nurturing a burgeoning creative community, they will also provide a year-long legacy programme for alumni, including mentorship in their chosen field.
"Hart Club is paving the way for a brighter, more inclusive future in the arts."
The pandemic has brought into sharp relief our interconnectedness and the importance of community, not to mention mental health. Opportunities like those offered by Hart Club can be lifelines for some, providing essential support in the present whilst laying down vital foundations for the future. Clinical psychologist, Ledi, has underscored the long-term benefits of such projects, noting, "Investing in projects like these not only helps the wellbeing of the artists now, but it also helps prevent poor mental health down the line." Indeed, the skills students develop during the Hart School programme — communication and organisational skills, as well as specialised creative processes — will have a huge impact going forward, in terms of confidence, increased employability, artistic development and personal wellness.
Of course, none of this would be possible without the generous support of public donors, and Hart Club still needs help in bringing this visionary project to life. They will be taking pledges via their crowdfunding page, right up until the 27th of July 2021. There is no minimum amount, and you may pledge anonymously.
The past 18 months have been exceptionally challenging for many, but it has also shown how powerful collective action can be when communities pull together. By empowering some of the most creative but marginalised people in our society, The Hart Club is paving the way for a brighter, more inclusive future in the arts. "Art for all!" is the message, and we for one are listening!
Hart Club still need help in bringing this visionary project to life.