We're excited to showcase the work of Art Rack members as they respond to our Folk Beast art packs.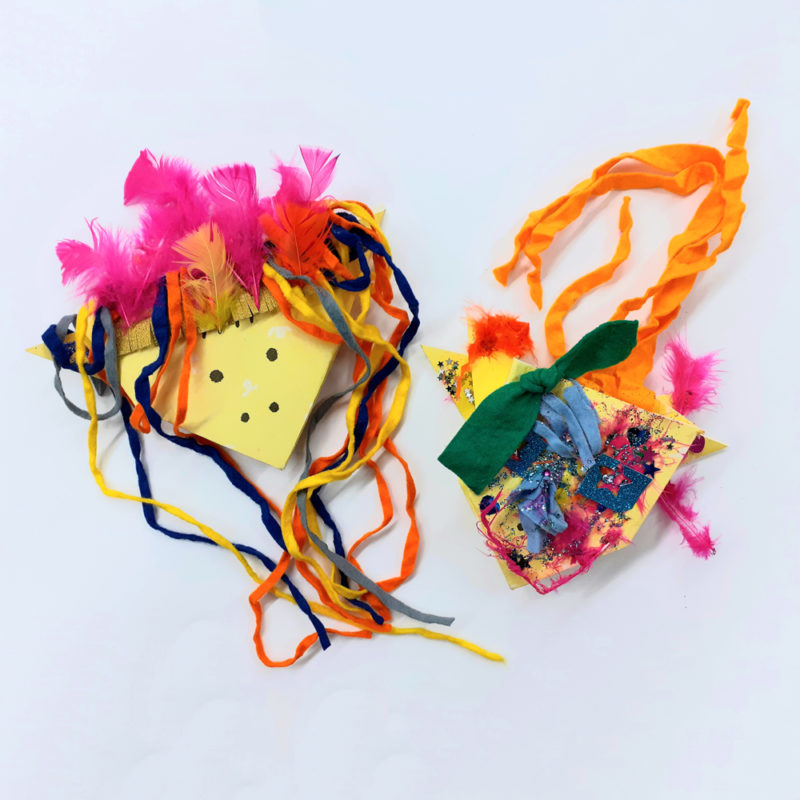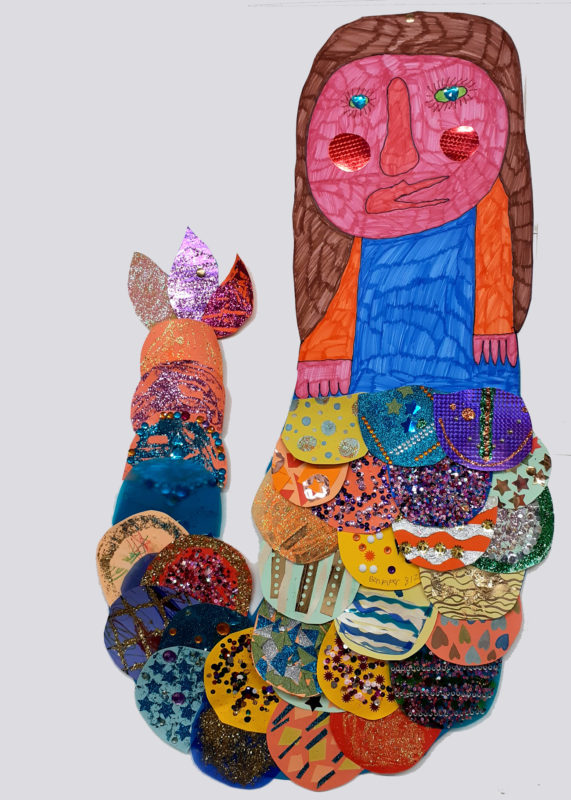 Folk Beasts is a collaboration between Hart Club and The Golden Thread Project, exploring the magical and diverse creatures celebrated via folklore throughout time. Initially conceived as a extensive group exhibition created via artist-led workshops, the current global pause led us to adapt the concept.
We invited 17 artists and illustrators to create make-at-home Art Packs, enabling people to participate remotely, resulting in our user-generated online art exhibition.
Combining The Golden Thread Project's extensive knowledge and love for all things folklore with Hart Club's diverse audience we created a magical world full of freshly conceived and reimagined folk beasts.
For the project, we created 100 copies of each art pack. That's 1700 free art packs in total that was distributed amongst our network – this includes people of all ages and backgrounds and artists with disabilities, dementia, brain injury, autism and other neurological variations.
Folk Beasts is an on-growing online exhibition showcasing the work produced by artists taking part in our collaboration. You can view more of the pieces from this exhibition via the link below.