PREVIOUS
12.10-11.11.18
An exhibition of collaborative work by
Jasper McInerney and Danny McConnell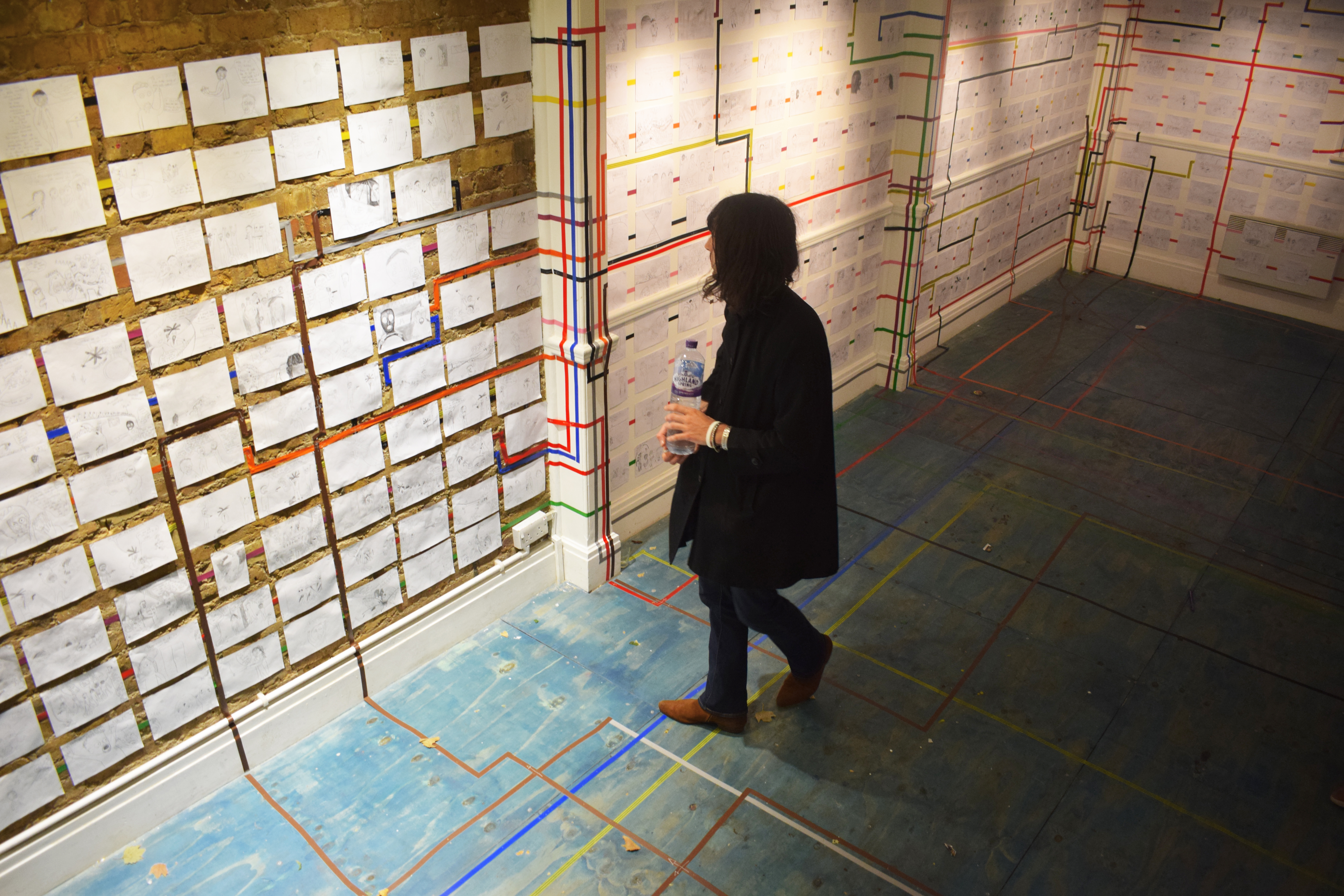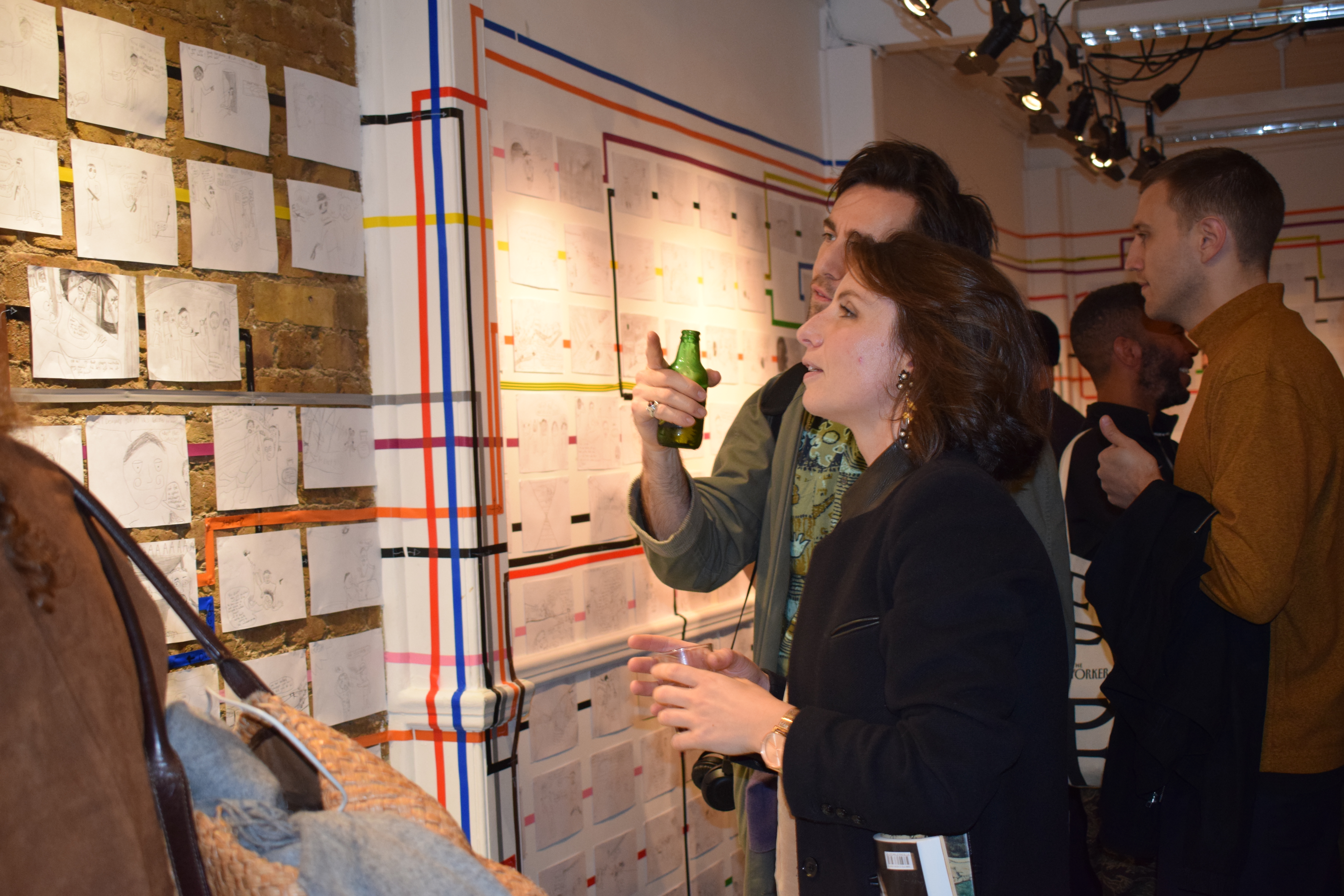 "All roads lead to the same place - and that is wherever all roads lead to."
This lazy google-search quote from an old country singer is conveniently apt in the case of a certain Henry Leonard. While aimlessly walking down the street thinking what a beautiful day it was, our protagonist is suddenly confronted with a seemingly infinite array of possibilities.
Simultaneously facing a zombie apocalypse, a prison break, the escapades of an undercover police agent and thrust into the unfortunate role of human sacrifice within a rat cult, he is faced with his own demise many, many, MANY, times..
Featuring over 600 original pencil drawings, the artistic duo Jasper McInerney and Danny McConnell take it in turn to draw a panel each. The work unfolds organically resulting in the ultimate story of consequences.
The intricate off-the-wall narratives give an insight into the dynamic comic relationship these artists have cultivated over half a decade of working together in this style - which sounds even more impressive when you take into account Jasper has only just turned 16.
We invite you to this Dadaesque whirlwind that the
New York Times
described adoringly as
"
Sliding Doors meets South Park meets Dr Who."*
*As relayed to us by phone interview by Mr Leonard in an unconfirmed parallel reality.
Jasper McInerney and Danny McConnell